Cape Town, You Beauty! No #DayZero in 2018
Cape Town, You Beauty! No #DayZero in 2018
On 18 January this year, Cape Town's Mayor announced hefty level 6B water restrictions, pegging "Day Zero" at 21 April 2018. Day Zero is the name given to the much-dreaded eventuality when Cape Town's taps are shut off and residents would be forced to queue for drinking water.
On 7 March, only 48 days later, Cape Town has been declared "Day Zero-free" for 2018!
Hats off to Capetonians! To quote the Cape's DA leader, Mmusi Maimane: "Residents have responded magnificently... Everyone played their part in this city-wide collective effort to keep the taps open.
"The 60% reduction in consumption is an incredible achievement' and outperforms many other cities across the world which faced severe droughts – including Sao Paulo' Melbourne' and the state of California," he said.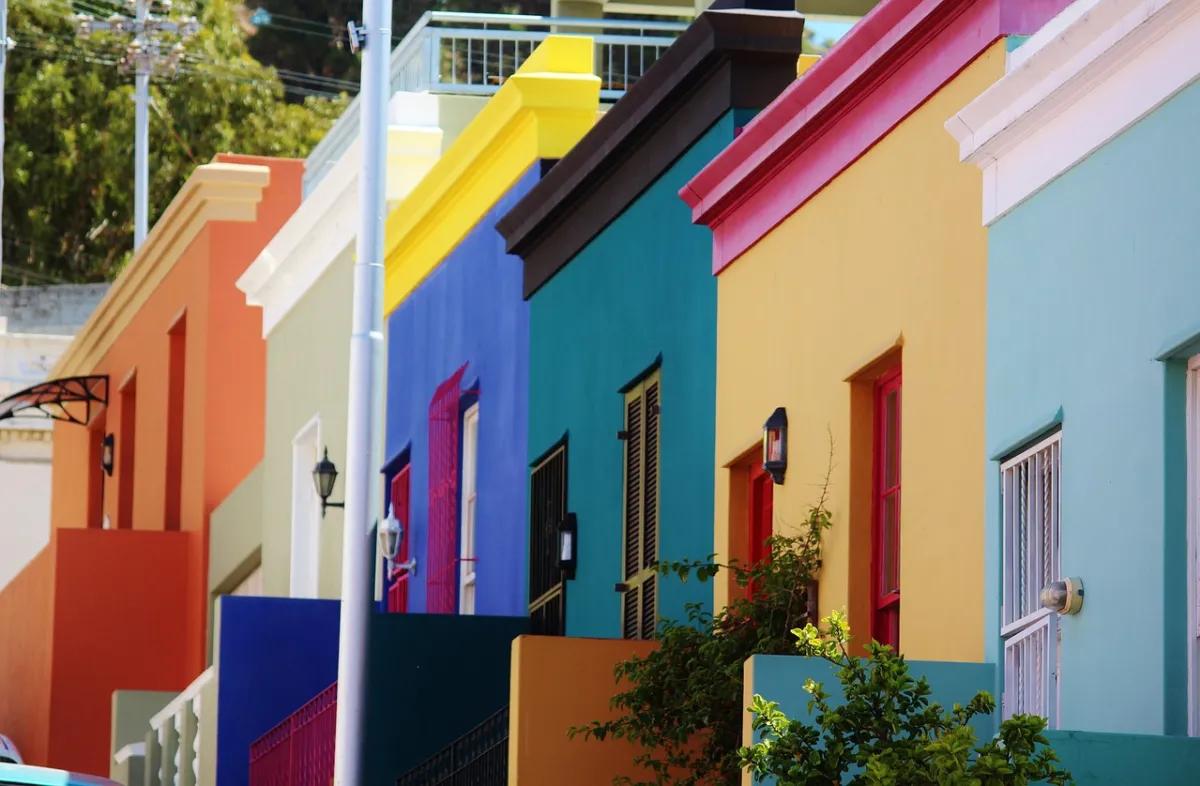 How was this all possible?
Experts say there are four distinct reasons why the #DayZero bullet has been successfully dodged this year. Let's take a closer look:
1. The Capetonians' water-saving commitment has been amazing.
Daily water consumption has been dramatically reduced from 600 to 520 million litres. Tight new water restrictions, hefty fines imposed for extra water usage, a city-wide decrease in water pressure and the buy-in efforts by residents has been praiseworthy!
2. The water supply to three major agricultural irrigation areas was completely halted.
3. The unbelievably generous farmers of the Grabouw/Elgin region who donated 10 billion (10,000 million) litres of water from their Eikenhof dam to the City.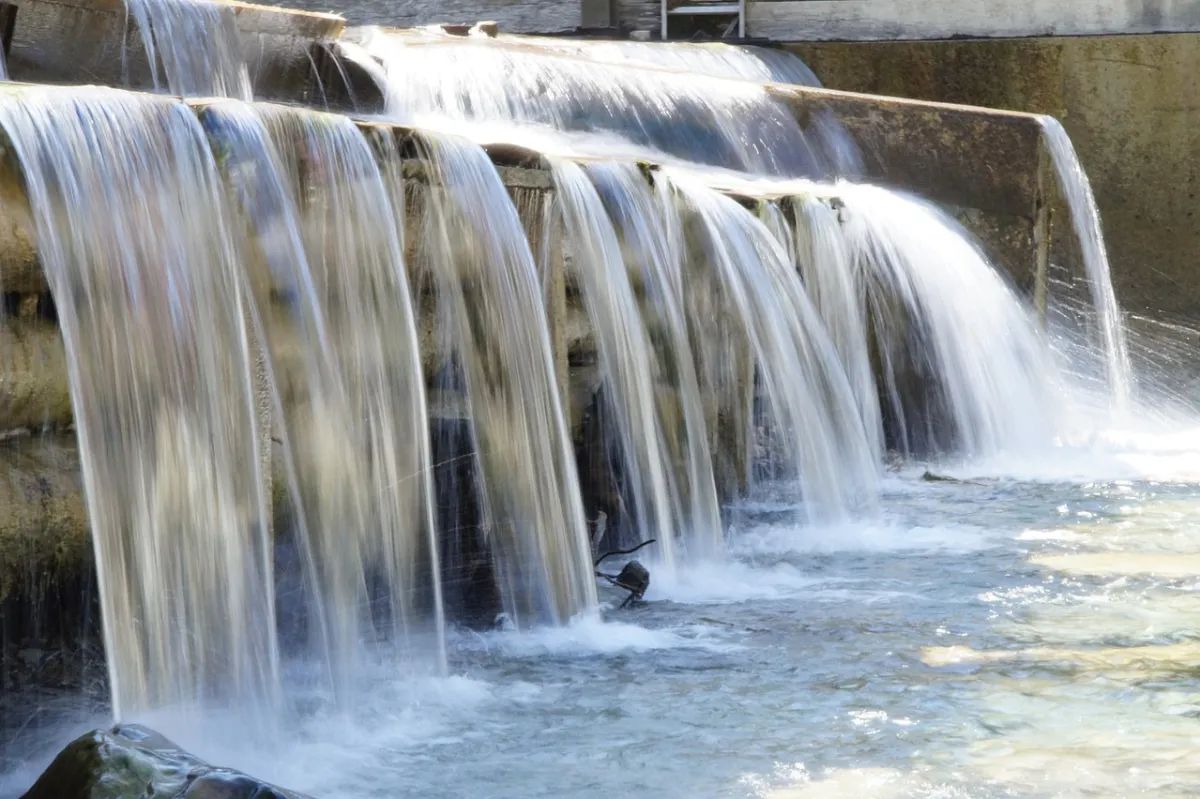 4. Water supply augmentation has started to come online by the targeted dates.
This is mostly being done by desalination plants coming online on target and the supplementation from underground aquifers.

Incredible water-saving efforts
Water usage has dropped by a substantial 60% from a high of 1.2 billion litres per day three years ago. No other city affected by drought has been able to achieve this previously anywhere on the globe. A truly admirable effort by the City of Cape Town.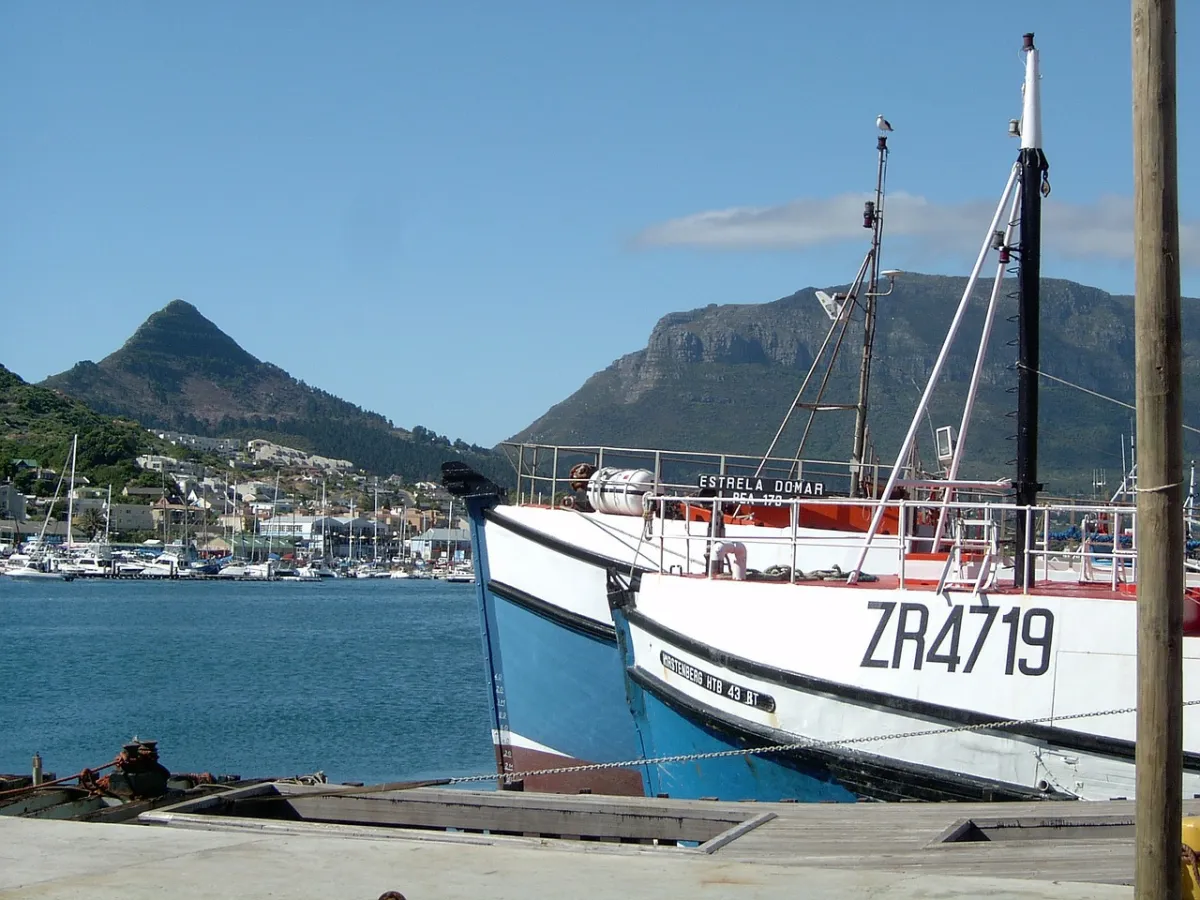 This means that dams are now dropping by only 0.4% per week. Based on these projections, #DayZero has been pushed back to the end of August 2018, by which time the Western Cape will be in the middle of its winter rainfall season. Plus, further water augmentation plans will have come into being.
Good News for tourists - and tourism!
Without reservation, we can tell the world that Cape Town is open for business and pleasure. Many tourists have cancelled, or have thought of cancelling or postponing, their trips to Cape Town.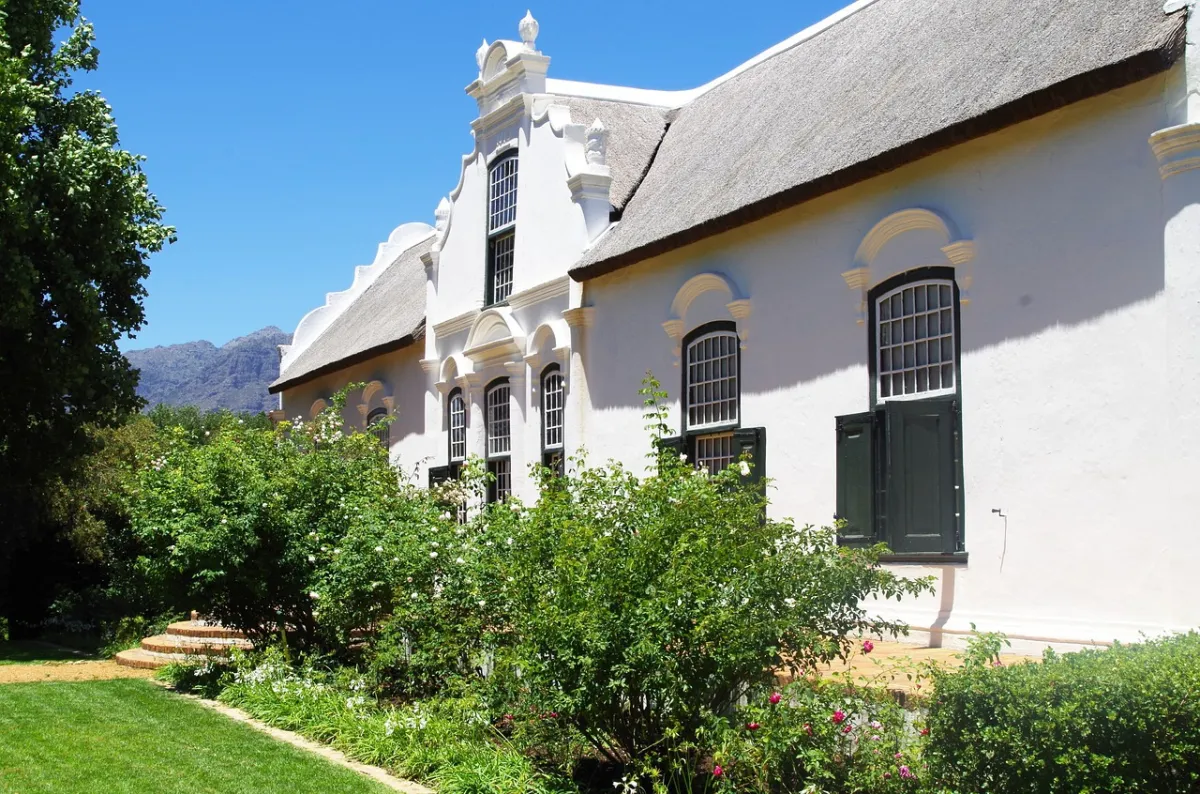 In fact, tourists account for less than 1% of water consumption, even in peak season. Hotels and accommodation establishments have been in the forefront of water-saving efforts, installing aerators on taps, building private reservoirs and desalination plants at vast expense, importing stockpiles of water from inland sources and so on to keep tourists comfortable and watered.
In fact, by cancelling any plans to include Cape Town in your itinerary this year will cause more harm than good - creating a knock-on effect through the myriad tourism offerings in and around Cape Town and putting many thousands of jobs in jeopardy.
Cape Town is as lovely as ever!
"The fairest Cape on Earth."
"One of the most beautiful cities in the world!"
"One of the most photogenic cities on the planet."
Accolades like these are plentiful when you ask people about Cape Town. They are a testament to the great beauty and wealth of scenic and tourism activities this magnificent peninsula has to offer. With its picturesque Winelands and plethora of award-winning restaurants, it's a foodie's paradise. Adrenaline activities? By the bucket-load! Cultural interactions? Too many to talk about! Fauna and flora? In abundance! Shopping centres and markets? Till your feet ache! Music and nightlife? 24/7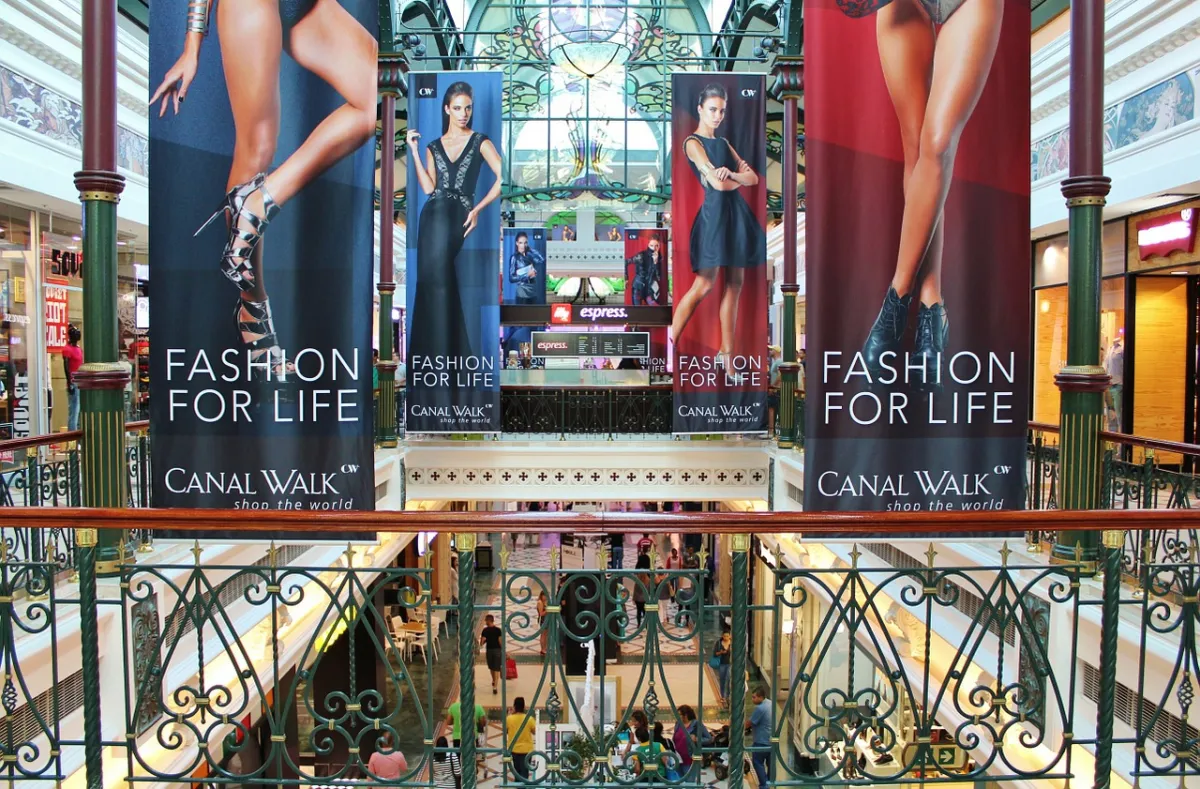 Cape Town really does offer something for everyone.
The future looks bright
By 2020, the City of Cape Town should have increased its water supply by 300 million litres a day via various augmentation methods, including desalination, aquifer abstraction and re-use.
As the population of Cape Town increases (it is constantly voted as the best city to live in South Africa), additional plans will be required. But, for the immediate future, sensible water use is now a focus and should become a way of life.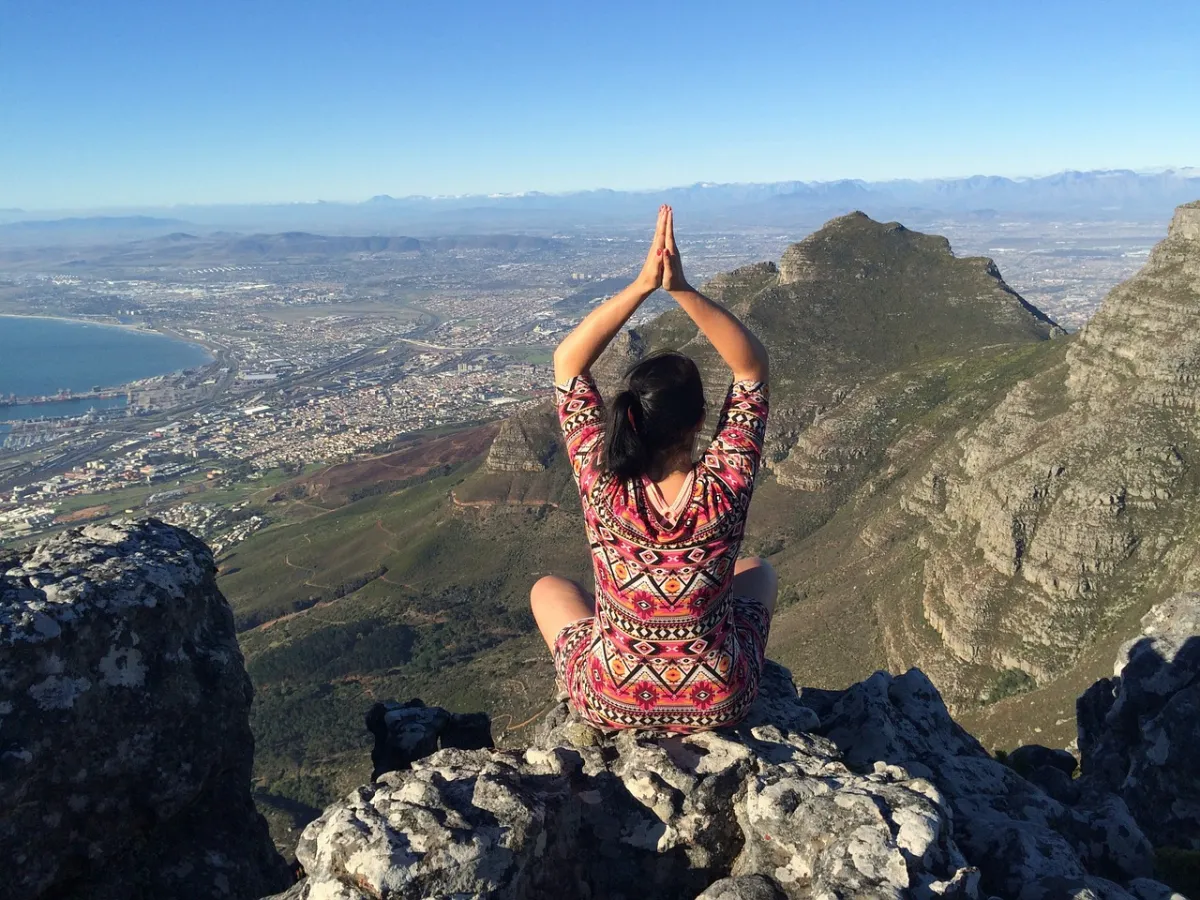 Experience is education. Much has been learned and implemented because of this drought. Many entrepreneurs have developed creative and innovative products to ensure pure, drinkable water. More emphasis has been placed on curbing our reliance on plastic water containers which are contaminating the planet.
From this period of adversity, Cape Town has emerged at the forefront of water resilience and conservation, setting the trends and standards for other major cities around the world to emulate.
Well done, Cape Town!
You may also want to look at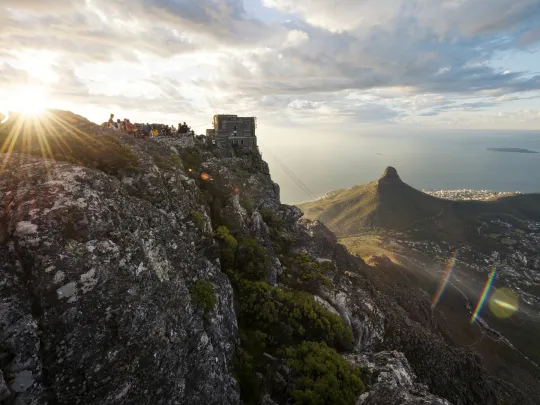 This trip idea combines the best of South Africa's top two destinations - Cape Town and Kruger National Park. Spend four nights in Cape Town, often voted the most beautiful city in the world, followed by four nights on safari in the world-renowned Kruger National Park, home to a diversity of wildlife larger than anywhere else in Africa. The trip can be booked on a self-drive or fully-guided basis, as you prefer.
About the author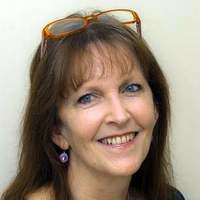 Alison
A 'word smith' or copywriter with over 25 years experience, love travelling, wildlife and conservation; fascinated by alternative energy, alternative building and alternative health. Consummate reader and traveller, both internationally and southern Africa. Have two remarkable daughters that continue to amaze and teach me daily. Consider myself privileged to live on the best continent on the planet.