Accommodation in Cape Town
Accommodation in Cape Town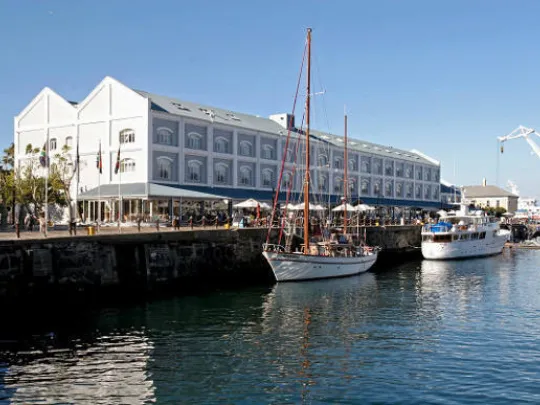 The Victoria and Alfred Hotel is a luxury 4-star hotel, occupying a prime spot in the heart of Cape Town's vibrant V&A Waterfront, with safe access to excellent retail facilities, restaurants and entertainment. The hotel offers breathtaking views of Table Mountain and Cape Town's historic working harbour.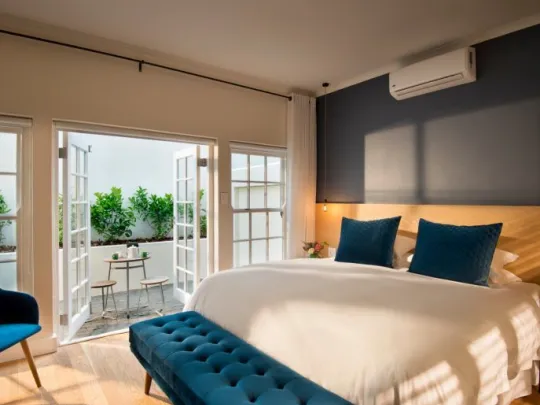 More Quarters Hotel Apartments offer the best of both worlds: world-class hotel facilities and the independence of luxury apartments. Located in lively, local Gardens, these tranquil, elegant apartments offer easy access to city centre attractions, within walking distance to excellent coffee shops, eateries, trendy boutiques and markets.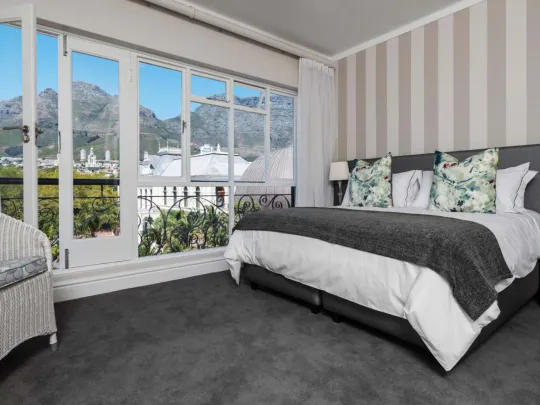 Cape Town Hollow is a boutique hotel beautifully located in the city centre, overlooking the historic Company Gardens, with superb views of iconic Table Mountain and Lion's Head. It is a perfect base from which to explore the beautiful Mother City and her surrounds.