Yay! Our first scholarship has been awarded!
Yay! Our first scholarship has been awarded!
"We are excited and proud to award our first-ever Wild Wings Educational Trust scholarship! This will allow Khanya Danster, our inaugural recipient, to attend Glenwood House private school, one of the top schools in George," beamed Onne Vegter, MD of Wild Wings Safaris and one of the four trustees of WWET.
Khanya is a diminutive girl with a huge heart and a keen intelligence way beyond her years. Living with her mother in Thembaletu township, her only prospect otherwise would be to attend local government schools which are notoriously under-funded and over-crowded and where her bright enthusiasm for life would quickly be swallowed up.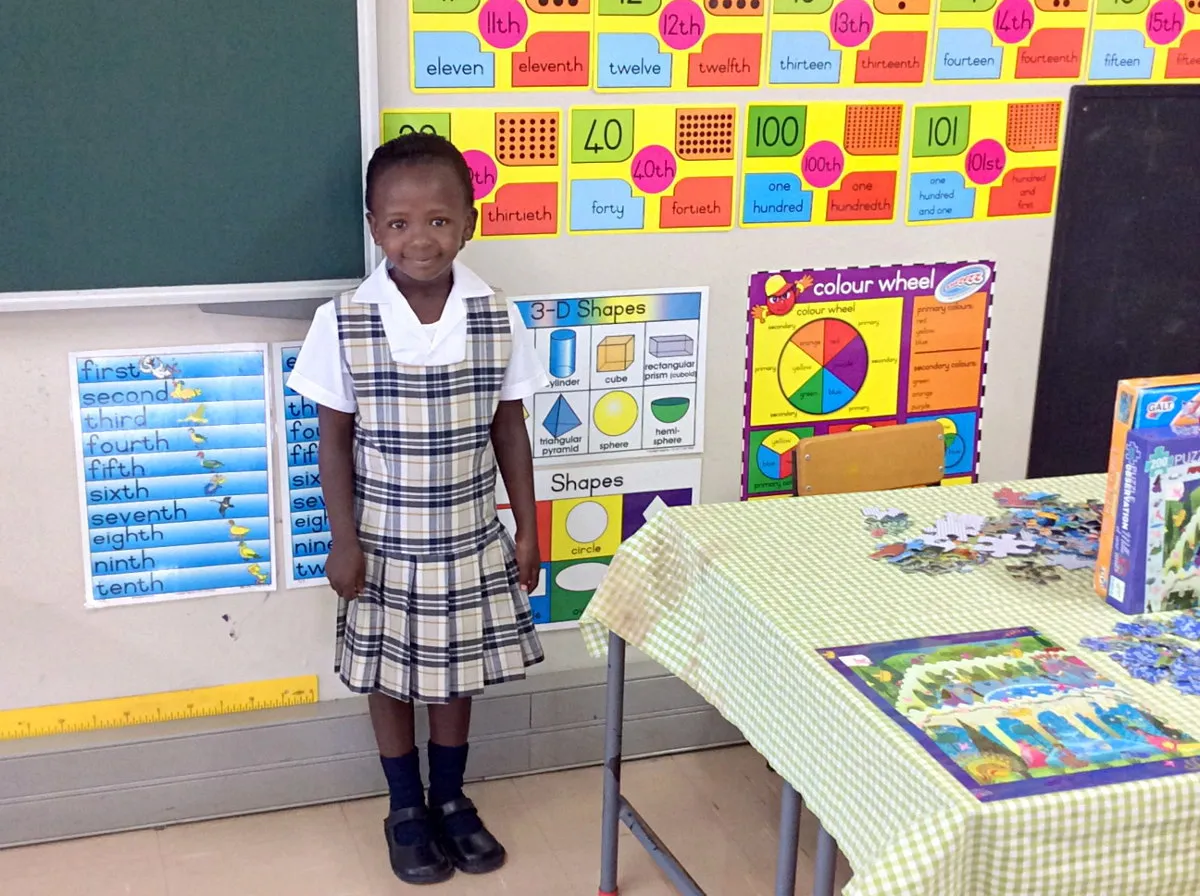 She's already shown herself to be a bright, friendly and clever girl who learns quickly and makes friends easily. Well-mannered and with an ever-ready smile, it's not hard to see why she's a popular member of her grade. Academically, she came in the top half of her class last year, despite the fact that she was almost a year younger than most of her peers!
Khanya was fortunate to attend Glenwood House Pre-Primary last year, sponsored by a generous teacher. Luckily, the WWET was able to step in and take over and assure her future, especially as this teacher has left the area. This year, Khanya started Grade 1 in 'big school'. This would not have been possible without your generous donations to the trust, which allowed us to award her a with a full scholarship.
We'd also like to extend a big thank you to Glenwood House, which has offered a very generous discount on the school fees to make this scholarship possible.
Through the Trust, Khanya is now getting a world-class education at one of the best schools in the region. With such a great start, we've got every confidence that she'll spread her wings and soar. We've every confidence that she will mature into a wonderful young woman that will do us all proud!
What is the WWET?
The Wild Wings Educational Trust (WWET) is a registered trust (# IT2218/2011) which operates on a not-for-profit basis. It was launched with the purpose of improving lives and offering hope to disadvantaged children from local communities through education. Wild Wings Safaris wanted to find a meaningful way in which its clients (tourists from all over the world), the company itself and friends and family could give back to the local community and make a meaningful and lasting difference.
Why does WWET focus on education?
The tragic reality in South Africa is that less than half of our children complete school; most of them barely scraping through, with only a small percentage obtaining university entrances. This had led to a huge number of poorly educated young adults with little or no skills. This perpetuates the cycle of poverty and hopelessness, with rocketing social problems like street gangs, teenage pregnancies, crime, drugs and alcohol abuse.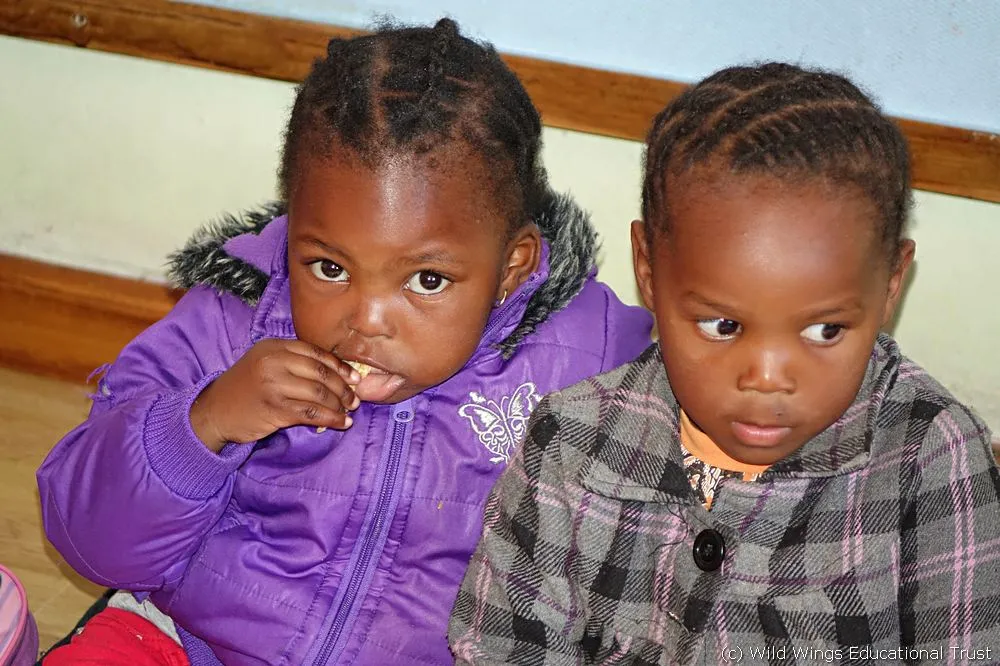 By contrast, a good education gives people the chance of gainful employment. It opens doors to further studies, empowers people to become entrepreneurs, often providing new opportunities for others in their local communities.
Quite simply, we are one with the immortal words of our iconic late statesman, Nelson Mandela:
Education is the most powerful weapon which you can use to change the world.
A good education starts way before a child reaches Grade 1. The first six or seven years of a child's life are the most formative, and lay the foundation for their educational development and success (or failure!) at school.
WWET also helps fund existing community projects, under-resourced township schools and crèches (kindergartens) by donating time, teaching materials, educational toys and teacher-training workshops to help make a difference. For more information on some of our programmes, please visit the WWET website.
How can you help?
Khanya's scholarship is hopefully the beginning of many more success stories. Won't you consider helping to make a difference and invest in the future of Africa's leaders and decision makers? A monthly contribution has the most long-term value, but even a small once-off donation will make a difference. We fully intend to grow the Trust so that we can assist more and more of our impoverished young people to reach their potential. And live the lives they've only dreamed of.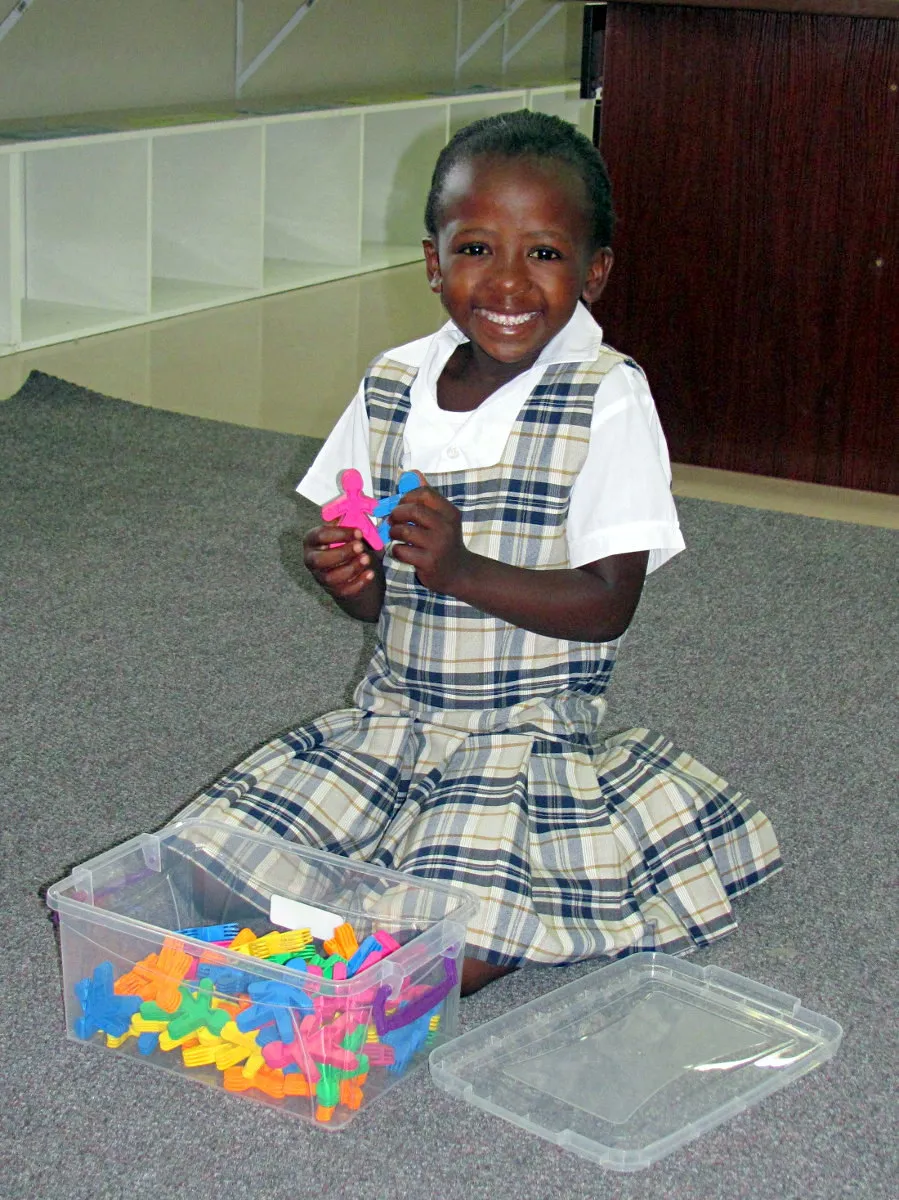 The WWET is a separate legal entity, registered and audited, and overseen by a board of four trustees. As part of Wild Wings Safari's commitment to social responsibility and a bright future for our country, the company covers virtually all the Trust's overheads, so that 99% of the donations go directly to the projects to provide the most benefit to the children.
Wild Wings Safari's Challenge to You!
We will match whatever donation you make – up to 2.5% of your total trip cost!
Should you wish to donate a percentage of your trip costs to the Trust, we pledge to match whatever donation you make – up to 2.5% of your trip cost – and that's our promise. If you are not able to donate 2.5%, a donation of 2% or 1% of your trip costs would work the same. Whatever amount you can afford to give, we will double the contribution by matching that amount.
And every amount makes a very welcome difference …
You can find out more about the WWET and you can easily make a secure online donation here.
About the author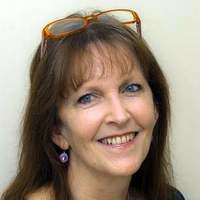 Alison
A 'word smith' or copywriter with over 25 years experience, love travelling, wildlife and conservation; fascinated by alternative energy, alternative building and alternative health. Consummate reader and traveller, both internationally and southern Africa. Have two remarkable daughters that continue to amaze and teach me daily. Consider myself privileged to live on the best continent on the planet.