The 3 Best Ways to Safari Over Africa
The 3 Best Ways to Safari Over Africa
Africa is vast. There are vast areas of untouched, pristine bush and wilderness. Sometimes, the only way to really get a real feeling for its enormity, is to get up into the air – and here (in our humble opinion) are three of the best ways to do it, although each one requires you to dig a little deeper into your pocket. They're not cheap. But they are life-changing.
1. Helicopter Rides
Nothing can beat helicopters for speed and agility. It's like being in a snug goldfish bowl suspended high up above the earth. As someone openly scared of heights, I surprised even myself by being the first in line to sign the indemnity form when we were offered a complimentary helicopter flip over Victoria Falls recently, courtesy of Batoka Sun Helicopters in Zambia.
But somehow, you feel so safe and cocooned – with your pilot talking softly into your padded headset, strapped into comfortable seats, I didn't feel the slightest tinge of panic – just pure exhilaration. And an incredible sense of awe.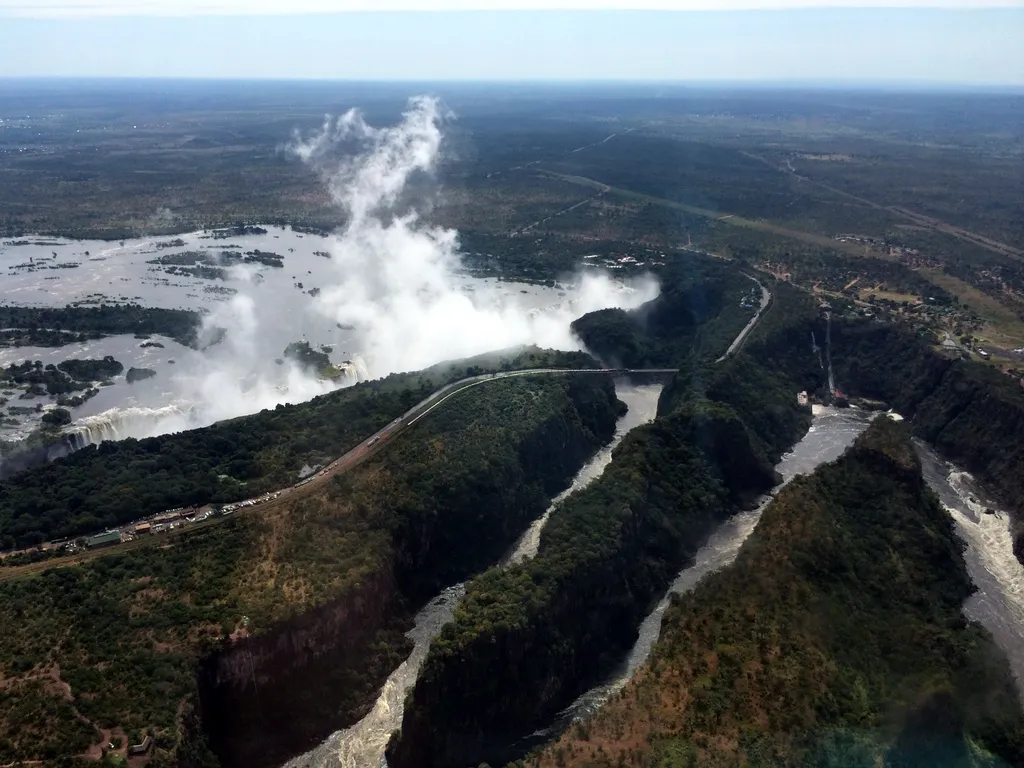 How else do you get such a magnificent view of one of the Seven Wonders of the Natural World? In high water season (when I was lucky enough to be there) the spray from the mighty Mosi-oa-Tunya (smoke that thunders) can be seen for up to 60 km away by air. It's enormously impressive. At USD 160* for a 15 minute flight it's so worth it and it's definitely something you should budget for when you visit Victoria Falls.
Even our British Airways flight to Livingstone Airport and back was a spectacular experience and the pilots seem to try and give you the best possible views over the Falls from the air for as long as possible. Very special indeed.
For those with unlimited funds – and very limited time, it's possible to do complete safaris by helicopter. This way, you can cover huge distances in a matter of minutes, enjoying a bird's eye view all the while. You can plan stop offs at all the major scenic attractions so you don't miss out on a thing. However, be prepared to pay roughly USD 933 – 1866 * per person per day, all inclusive of meals, luxury accommodation, entrance fees and so on.
Great safari destinations to enjoy helicopter rides:
Victoria Falls (Zambian or Zimbabwean sides)
Panaromic Route (Mpumlanga, South Africa) – Blyde River Canyon, Bourke's Luck Potholes, Berlin/MacMac/Lisbon Falls, God's Window, Three Rondavels, and so on.
Cape Peninsula and Garden Route – Table Mountain, Cape Point, Winelands, whale watching at Hermanus, Wilderness, Knysna, Plettenberg Bay
East African Safaris – taking in highlights of Kenya, Tanzania, Uganda and Rwanda
2. Microlight Flips
For the more intrepid, a microlight can take you right up there ... with the wind in your hair and the sights, smells and air very much all around you. You're not allowed to take anything with you, like a camera, in case it should fall and get caught in the (single) engine. However, a fixed camera on the wing records your entire flight and you can buy this afterwards for a nominal fee.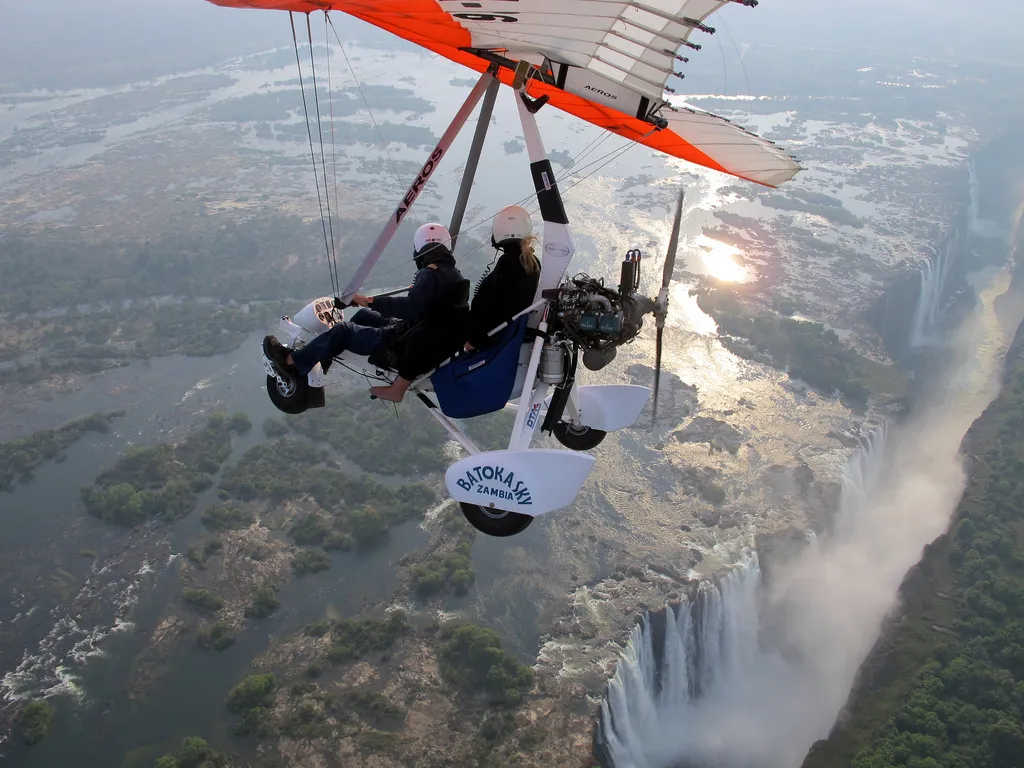 One of the ladies in my party had been on a microlight and was a complete convert. She said she'd felt utterly safe and it was an experience she'd be very happy to repeat at any and every opportunity. It seems the choice between helicopter and microlight is mostly a personal one – there's only a $10 difference in the price (USD 150 * for 15 minute flight).
Don't forget that helicopters can manoeuvre better and will be able to tilt and take you closer to the sights whereas microlights need to be kept steady and at a certain height. Helicopters would also be able to fly much longer distances without refuelling. Microlights are affected by weather conditions and won't be able to fly if it's very windy.
Ideas for microlight trips:
Victoria Falls (Zambian and Zimbabwean sides)
Various safari lodges and private reserves
Kruger National Park and surrounds
Cape Peninsula and surrounds
Many coastal resorts
3. Hot Air Balloon Ride
Another remarkable way to experience the vastness of Africa with an aerial safari is by silent, stealthy hot air balloon. Our Gavin Brown has just returned from an educational in Tanzania where he was fortunate enough to enjoy a Serengeti hot air balloon trip over the majestic Serengeti plains. He was blown away. In Gavin's own words:
"It is one of those bucket list activities. I did it on my last morning in the Serengeti and it is one of those surreal experiences I will never forget. From seeing the sun rise ... to watching some of the wildebeest migration herd from the air, you can get a sense of the size of the herd and also the incredible open space that The Serengeti has to offer.
"You get to see the detail. Little things like hearing the wildebeest herd eating … flying over an Acacia tree and seeing a vulture in its nest. It truly gives you a different perspective of this pristine safari destination."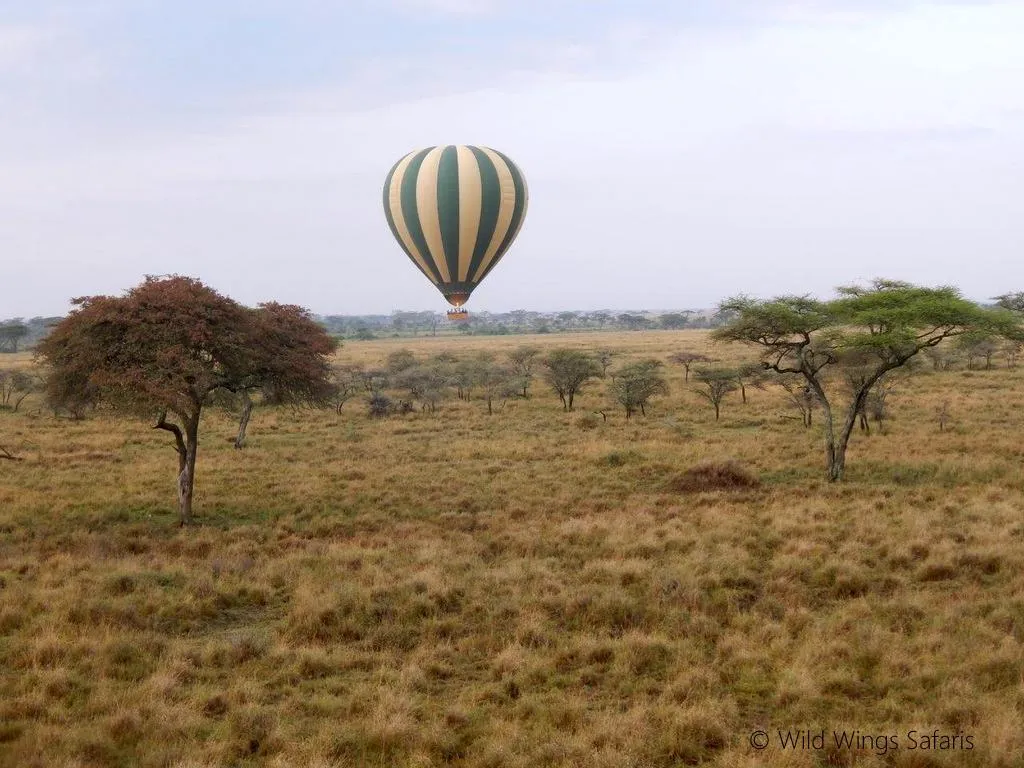 It really is a superb way to get an eagle's perpective of an area. You have a clear 360° view in all directions, including below, and you realise how tiny we are compared to the hugeness of nature. There's a tranquil peace … you float along silently ... with the most unrivalled views …
It's not an inexpensive exercise. A balloon safari will cost you about USD 540 * per person. You do get to spend about an hour in the air and you'll enjoy a sumptuous champagne bush breakfast afterwards. It's also one experience you'll never forget.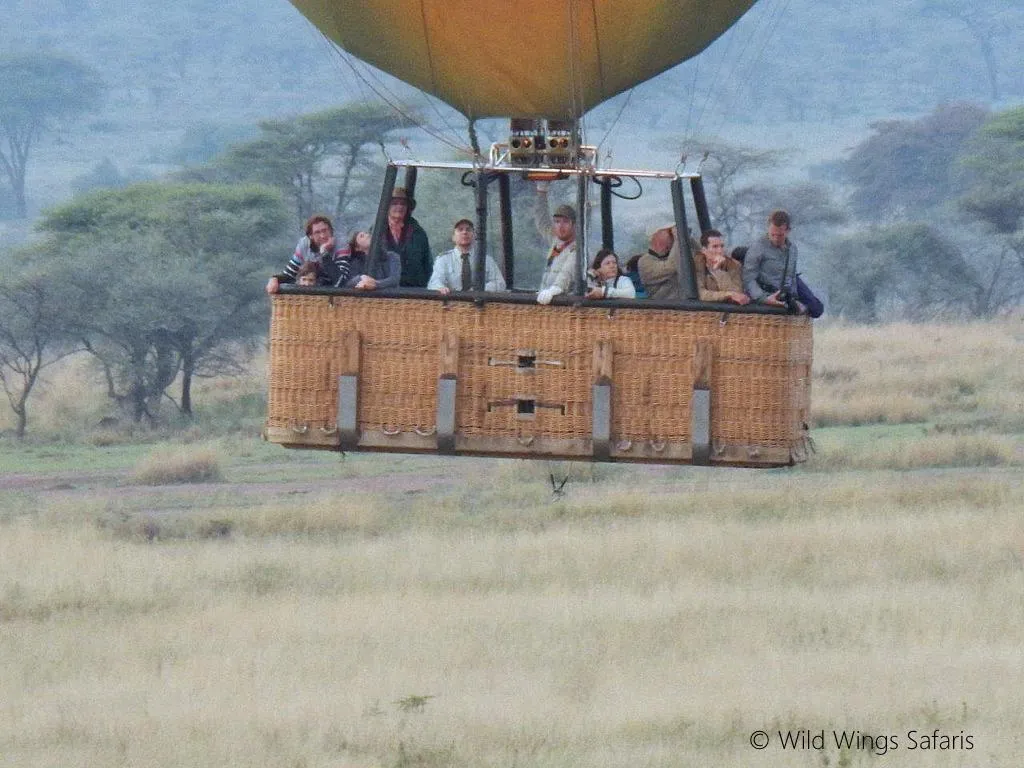 Hot air ballooning is offered at various safari destinations in Africa – some of the most memorable are:
The Serengeti in Tanzania (especially during migration season)
The Masai Mara in Kenya (also during migration season)
The Sabi Sand Reserve in Greater Kruger, where chances of leopard spotting are excellent
The Okavango Delta in Botswana, newly proclaimed 1000th World Heritage site and safari destination par excellence
The Namib-Naukluft National Park in Namibia, over the red Sossusvlei dunes and herds of Hartman's zebra and magnificent gemsbok (oryx).
So, no matter what magical African safari destination is on your travel plans, remember … sometimes, you've just gotta get up there …
* Prices valid as at 9/07/2014
Have you enjoyed any of these 'aerial safaris' over Africa? Which did you enjoy the best? And why? Please share your experience with us in the comments below.
About the author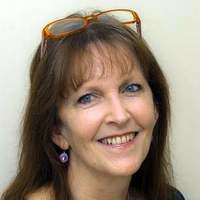 Alison
A 'word smith' or copywriter with over 25 years experience, love travelling, wildlife and conservation; fascinated by alternative energy, alternative building and alternative health. Consummate reader and traveller, both internationally and southern Africa. Have two remarkable daughters that continue to amaze and teach me daily. Consider myself privileged to live on the best continent on the planet.