Finally, Safaris that don't cost the earth ...
Finally, Safaris that don't cost the earth ...
But that let you see the best the earth has to offer...
You've dreamed since forever of doing an African safari, but you've always thought it's just out of your reach, financially speaking. Well then, read on – you may be quite pleasantly surprised ...
All too often, African safaris are portrayed as only for the rich and famous, and definitely not for lesser mortals. So what are the facts?
Err … yes; there are drop-dead, sumptuous safari lodges that offer full butler, valet, chef and personal guide services with outlandish luxury and decadent comfort and style. These could set you back in excess of $1500 per person sharing per night.
But then there are also some fantastic value-for-money safari destinations and options that are seriously affordable. Options that allow you to save and still get an amazing safari.
So let's get to look at some deciding factors that can be a big influence on the $$$ side of things.
1. Choice of destination
Straight off, there are some countries where going on safari just costs loads more than others. For example, Botswana is an expensive destination, priced in US$ and where the remoteness of the camps often require you to fly in small aircraft to get from A – B. Some of the East African countries like Tanzania and Kenya are also considered expensive safari destinations and charge in US$.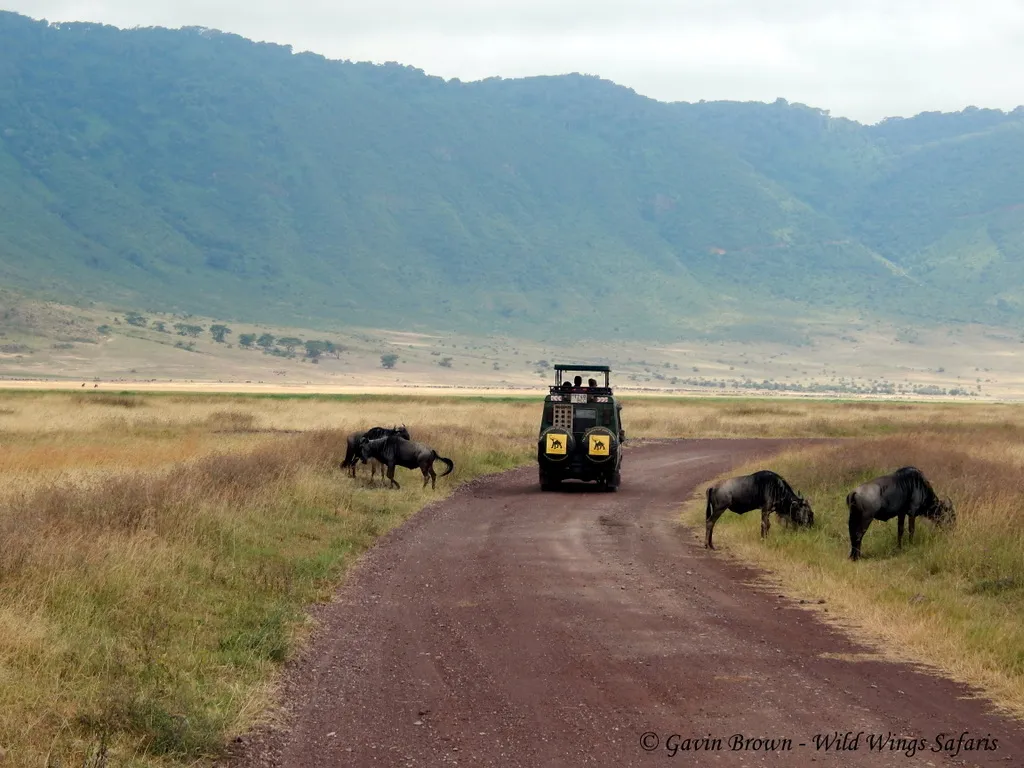 By contrast, countries like South Africa, Zimbabwe and Zambia are considered more affordable. In South Africa, safari lodges range from budget to expensive, but as they're quoted in ZAR (South African Rand), they're instantly more affordable with the favourable exchange rate.
Even visiting the lesser-known parks in the more expensive countries can be surprisingly affordable. For example, in Tanzania, most people do the northern safari circuit which includes the Serengeti and Ngorongoro Crater. Lodges here are expensive and even the daily conservation fee is pricey by any standards. Other reserves like Ruaha National Park, Tanzania's largest national park in its central highlands, known for its huge elephant herds and healthy wild dog population, and (the largest park and known for its huge elephant herd)and the more southerly, scenic Mikumi National Park, not far from Dar es Salaam are less crowded, excellent safari destinations and far less costly.
Similarly, in South Africa, the exclusive game lodges in private reserves like the famous Sabi Sand can be very expensive. Other private reserves like Balule, Klaserie and Timbavati are great alternatives that will surprise you with their affordability.
2. Time of Year
Just as with any holiday and travel destinations, safaris have high, low and medium seasons. So opt for low season. Often the savings are dramatic. Typically, low season is the rainy or 'green' season. The bush is lush so game viewing is a little more challenging than in the dry season where grasses have been trampled flat and animals are forced to congregate around diminishing water sources. Humidity is, of course, higher and insect life is at its zenith. Roads can also be muddy and sometimes impassable. But don't let these facts put you off. Some converts call this the 'secret' season. There are far fewer tourists, the bush is green and beautiful, the birdlife is amazing and there's a wealth of adorable new-born and baby animals around. It's also the most affordable time of year.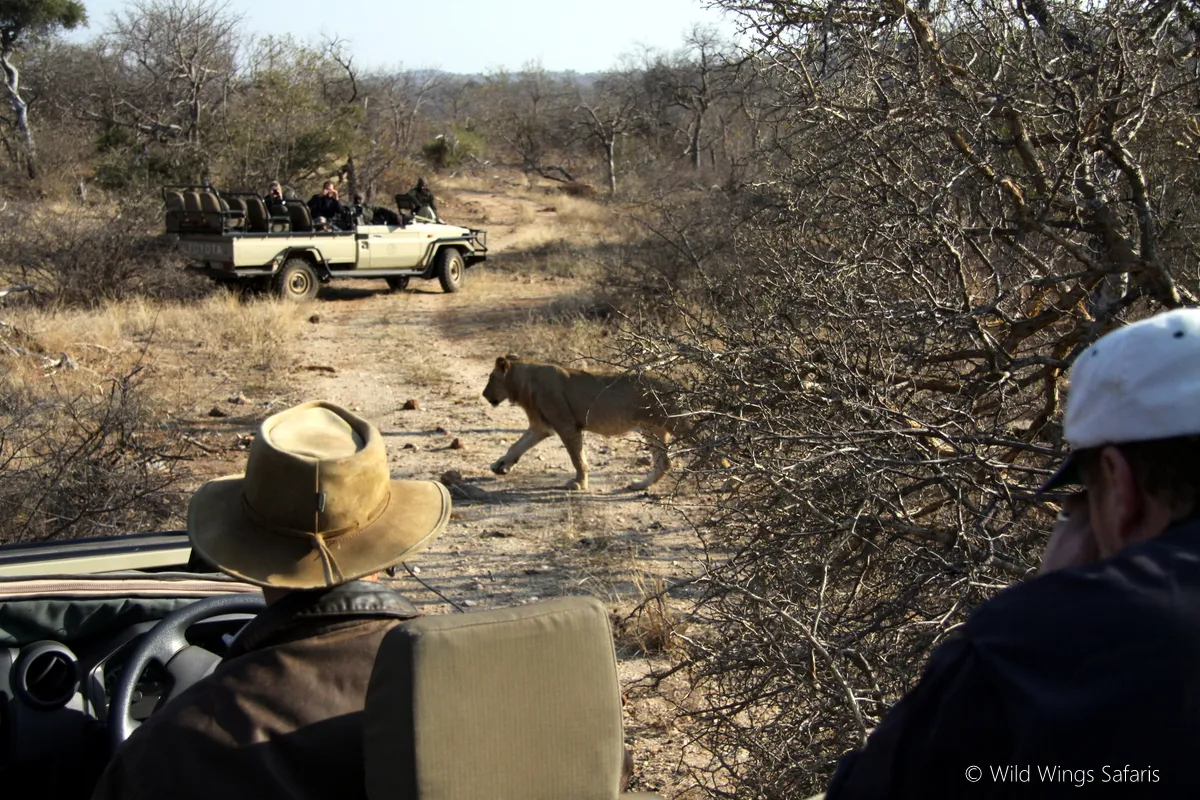 In general, peak safari season is in the dry months, from July to October, so avoid these months if you're a budget-conscious traveller. However, some lodges in the greater Kruger Park Conservancy offer winter specials during May to September, so be sure to look out for these.
3. Safari by Overland Truck
This is a popular option for many budget travellers, especially the younger ones. This is a very inexpensive way to safari where often you participate in setting up camp and helping with meal preparations to keep tour costs down. It's also a 'cheap and cheerful' way of doing it, with fairly large group sizes. Perhaps if you're more of an introvert and appreciate privacy, this may not be the right choice for you.
4. Self-drive Safaris
This is a very viable option, especially in countries like South Africa with its excellent road network and terrific national parks. It's definitely a great way to keep costs down. Car rentals are easy to arrange if you have a credit card, although it's worth noting that there are high costs involved if you're planning to drive across borders.
Some of South Africa's favourite parks are easily accessible by road: Kruger National Park, Kgalagadi Transfrontier Park, Addo Elephant National Park, Hluhluwe-Umfolosi and many others. Self-drive safaris are a fun, safe and affordable way to explore and you have untold flexibility to go-as-you-please.
The downsides are that you're not able to enjoy open safari vehicles or the benefit of an experienced, knowledgeable guide, especially important for first-time visitors.
5. Guided, budget safaris
These are usually different to overland truck safaris in that they are usually small groups (around 9 people, max.), are not participation-based and offer lodge accommodation rather than camping. For example, a guided, open-vehicle safari such as ours to the Kruger National Park is more expensive than a self-drive safari, yet it's still much less than most luxury safari lodges at approximately US$200 per person per day, including return road transfers from Johannesburg, accommodation in the Kruger National Park's bungalows with air conditioning and en-suite bathrooms, all meals and game drives included.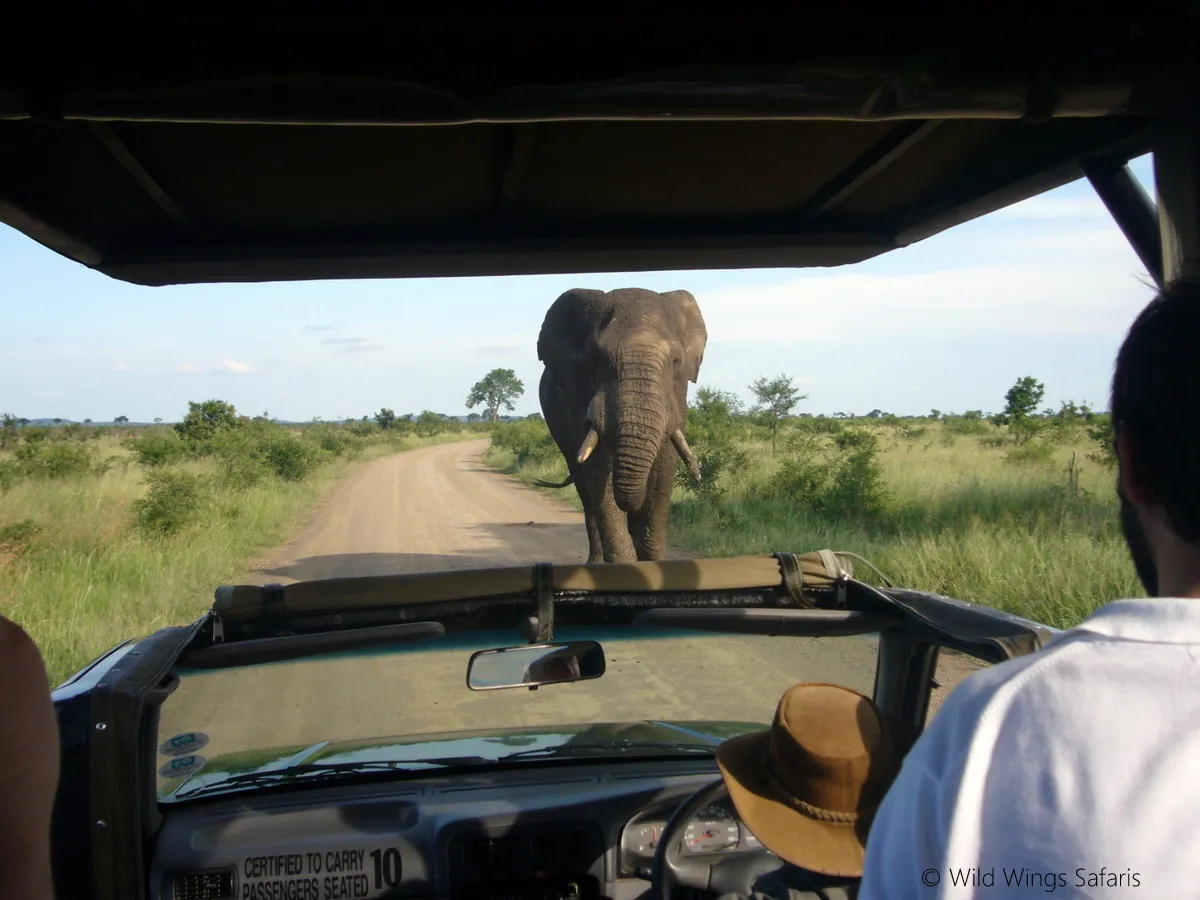 The main benefit is that you're accompanied by an excellent safari guide who will happily share his wealth of wildlife knowledge with you, find animals and sightings that you'd never achieve on your own and enjoy game drives in custom open safari vehicles which give much better visibility, especially for photographic opportunities.
6. Affordable Safari Lodges
Despite much-hyped publicity to the contrary, there are very affordable safari lodges available – especially if you're paying in foreign currency.
A word of caution here too, though. Some lodges are very inexpensive – and with good reason: perhaps they're in small reserves with little wildlife, unqualified guides with sub-standard accommodation, service and food.
But there are some really excellent, good value-for-money lodges where you can really get a superb safari experience at an affordable rate (approx. US$200 – 250 pp pn), which includes comfortable accommodation, all meals, two game activities daily (for example, game drives and bush walks). Road transfers from Johannesburg can be easily arranged, within budget.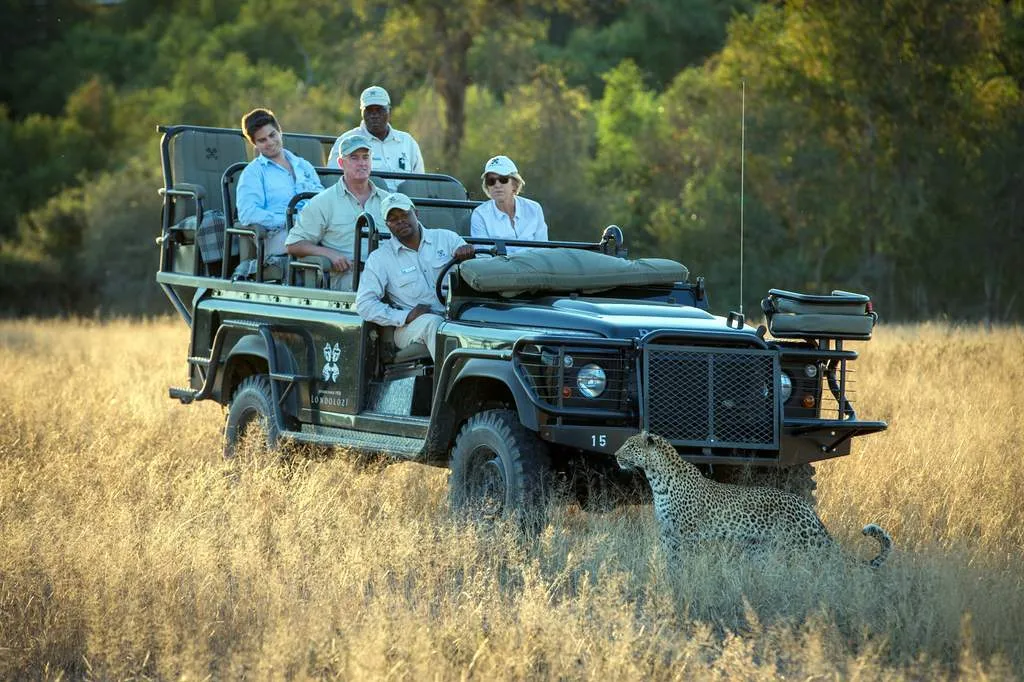 So there you have it. At least 6 good reasons why you can afford that once-in-a-lifetime African safari. Perhaps the dream is now loads closer than you think?
Have you found any other great safari-saving tips? Please share with us in the comments below – and help some wanna-be safari goers to realise their dreams!
About the author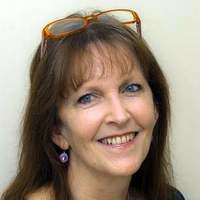 Alison
A 'word smith' or copywriter with over 25 years experience, love travelling, wildlife and conservation; fascinated by alternative energy, alternative building and alternative health. Consummate reader and traveller, both internationally and southern Africa. Have two remarkable daughters that continue to amaze and teach me daily. Consider myself privileged to live on the best continent on the planet.