Ebola in Africa - should you panic?
Ebola in Africa - should you panic?
"We are planning a trip to Africa, but now there's an Ebola outbreak in Africa! We have to cancel!" For those with even an elementary grasp of geography, this may sound a bit funny, but the panic is real and whenever something like this happens, tour operators start getting cancellation requests from worried travellers. There is indeed a serious Ebola outbreak in Africa, and there is nothing funny about that for those people and areas affected. But if you're asking "should we panic?" the answer is no.
Africa is a huge continent, containing 47 different countries (not counting the surrounding island nations). It is over 7,000 km from north to south. "We're going to Africa" is, therefore, a very vague description of a destination. It's like saying we're going to Asia. A good first step is to pull out a map of Africa and look at where the current outbreak of Ebola is found: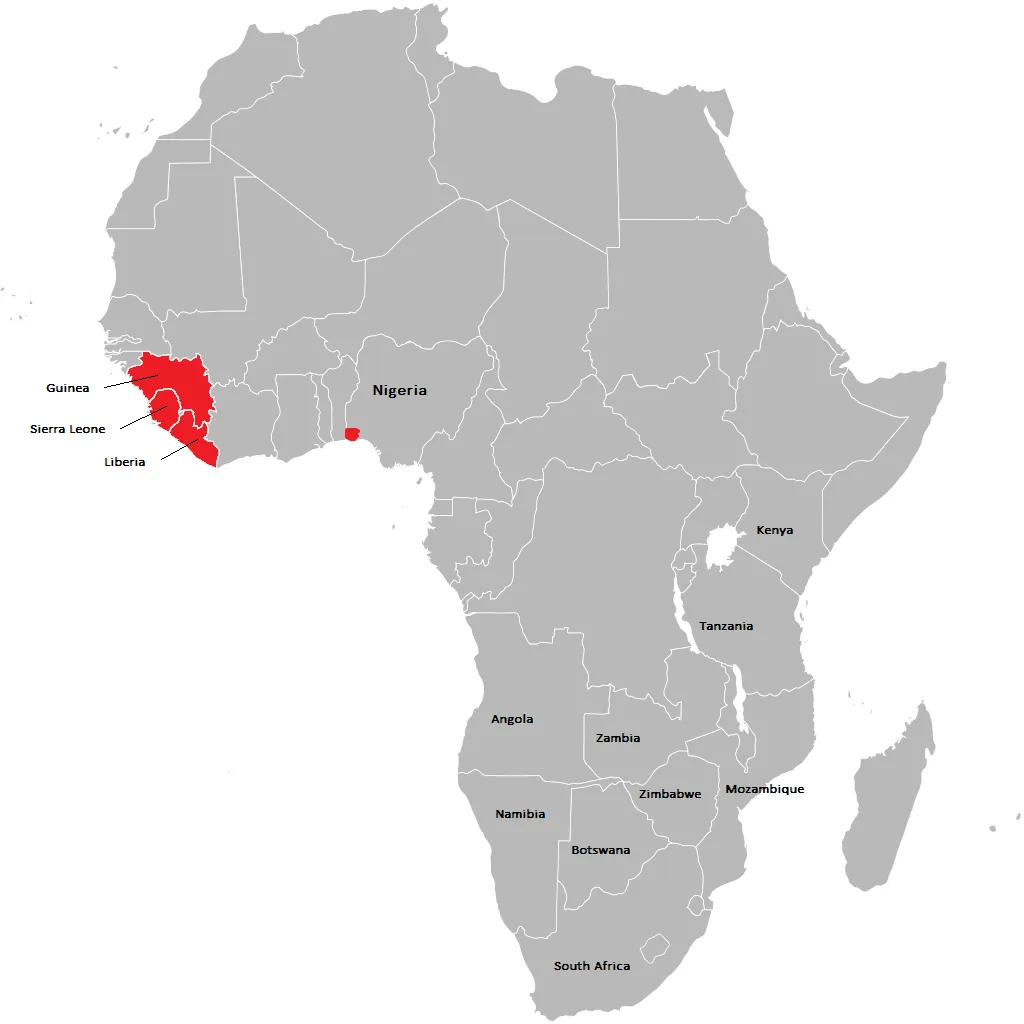 The countries affected at the moment are all in West Africa - Guinea, Liberia and Sierra Leone. Nigeria has had one case that was identified on an inbound flight. Subsequently, all flights from affected areas have been cancelled and all countries in the region (including South Africa) are on high alert and have stepped up measures to screen travellers and identify possible victims.
We are certainly not downplaying the crisis and this is, without doubt, the worst Ebola outbreak in history, with over 700 deaths so far since February. But cancelling a trip to South Africa makes just as much sense as cancelling a trip to Spain because of Ebola. In fact, Spain is closer to the epicentre of the outbreak than South Africa is. All the popular safari destinations in Southern and East Africa remain unaffected by the Ebola outbreak. There is absolutely no reason to cancel your safari trip now. The biggest risk as a traveller right now is that you might have an elevated temperature due to the common flu or cold, and are then quarantined at the airport as a precaution.
How is Ebola spread?
This is an important question to help asses the risk. Thankfully and significantly, Ebola is not an airborne virus. It is spread through direct person-to-person contact, and contact with body fluids of infected persons - blood, saliva and other secretions. The WHO has a helpful factsheet about Ebola, which is worth a read. This means that the risk for ordinary travellers remains low, even in high-risk areas, as long as you take basic precautions and avoid intimate contact with others.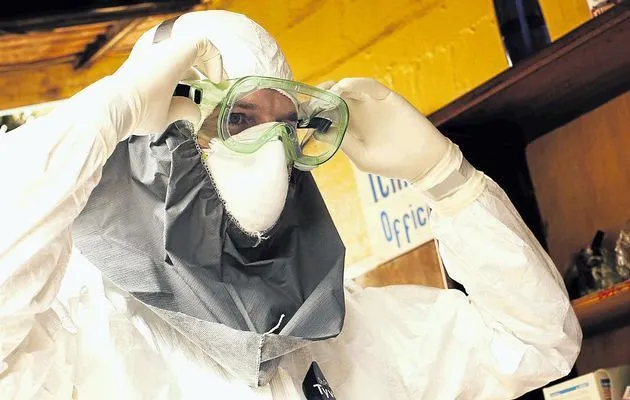 South Africa is not only an interesting mix of cultures, but also of third world and first world conditions. While many people unfortunately still live in third world conditions, the infrastructure in South Africa is very much first world, and the public health system is good. The department of health is very conservative when it comes to public health policy and disease prevention. For example, South Africa was the first country to require yellow fever vaccines for travellers arriving from Zambia, after a part of western Zambia was reclassified from "vaccine not recommended" to "vaccine generally not recommended". A minor change by the WHO, but the health department responded swiftly and firmly with new regulations (considered unnecessary by many). In 2015, visitors to and from Zambia were declared exempt from yellow fever vaccinations when the WHO Executive Board reviewed the risk of yellow fever transmission and revised their recommendations, proving, yet again, South Africa's prompt response to changes in health risks. South Africa also has world-class airports with excellent screening, medical and quarantine facilities.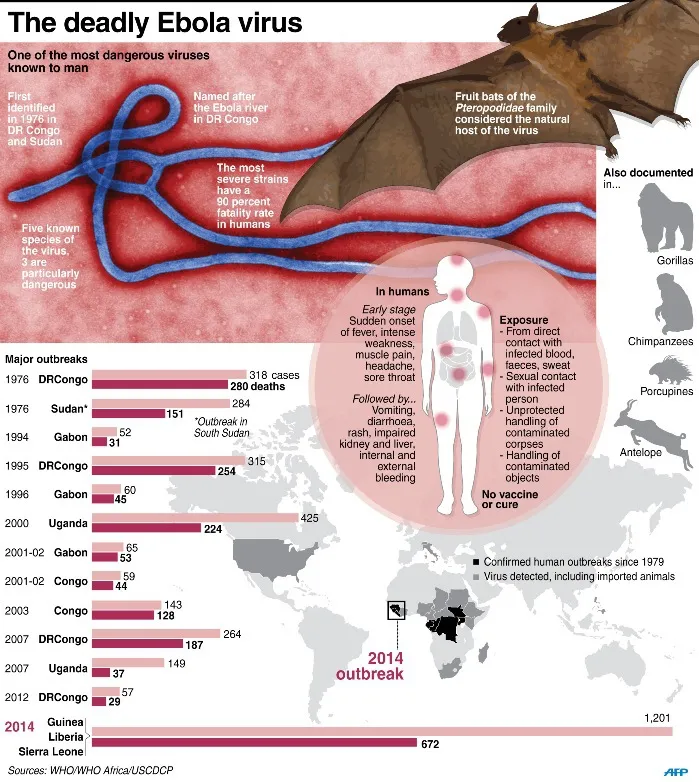 So these are the facts. There is no Ebola in South Africa or any of its neighbouring countries. Unfortunately, when panic sets in the facts are not always considered in decision making. During 2012-2013, we had cancellations for trips to South Africa because of the political protests and unrest in Egypt, 7,000 km away at the opposite end of the content. A major fail of geographical comprehension, and a pity for that family that they cancelled a fantastic trip for a completely unnecessary reason. Let's hope the same does not happen with this Ebola outbreak.
About the author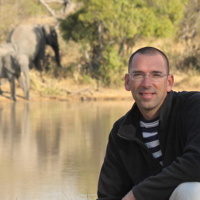 Onne
Onne Vegter is the managing director of Wild Wings Safaris. He has a deep love for Africa's people, wildlife and natural heritage. Onne has travelled to most of Africa's top safari destinations and his writing is based on years of personal experience in the safari industry. Follow him on Twitter at @OnneVegter.