Cape Town Open For Business!
Cape Town Open For Business!
Great news! Cape Town looks like it may have successfully dodged #DayZero - with every likelihood of its annual winter rainfall making this a non-event! And the City of Cape Town is looking forward to welcoming you SOON!
Cape Town needs tourists now more than ever.
[LATEST UPDATE - 21 FEB 2018: 'Day Zero' has been pushed back a month to July 9. This is largely thanks to the huge donation of water from the inland farmers. The City of Cape Town said: "We want to thank the Groenland Water Users Farming Association for the water transfer, which made a considerable difference when we needed it most."]
#DayZero, the hypothetical deadline for when its dams reach below 13.5% capacity and water would be cut off to most of Cape Town's inhabitants, forcing them to queue for water rations, seems to have been averted!
Originally pegged for early April, the date for Day Zero has been shifted back to 4 June 2018. Weather experts are confident that, with careful water management, the winter rains will defeat #DayZero for good.
Visitors can book with confidence
The trials and tribulations of the recent drought have forced the local government, concerned citizens and private individuals to step up to the challenge and make sure that South Africa's most beautiful city stays open for business.
In particular, the hospitality industry has been at the forefront of many innovations to make sure visitors to Cape Town are taken best possible care of, some going to great expense and installing their own desalination plants, grey-water systems and so on.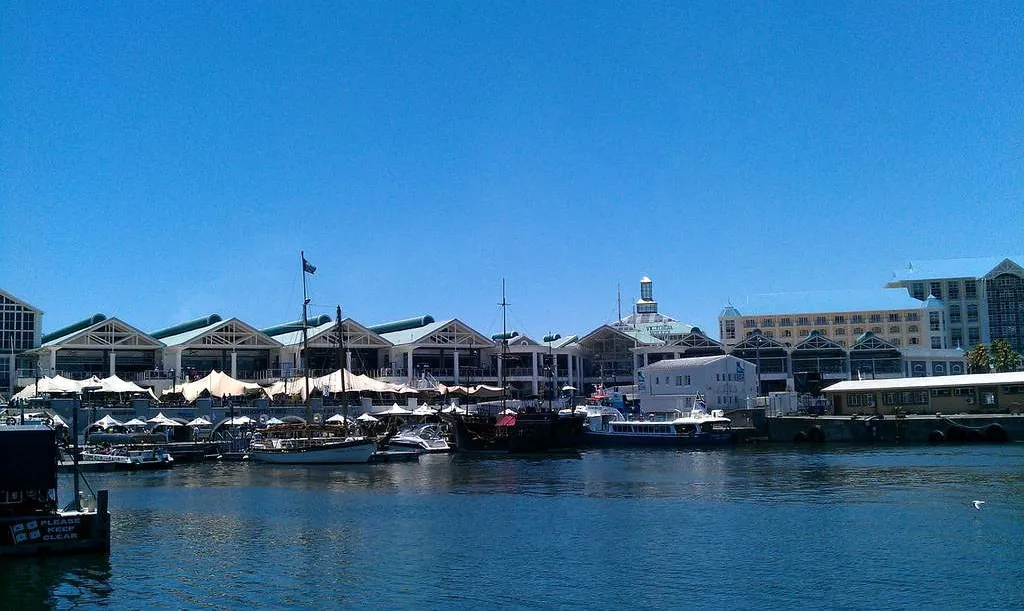 Please bear in mind
The drought is very regional and hasn't impacted on South Africa as a whole. For example, Hermanus, the Whale Capital of South Africa, just 90 minutes from Cape Town, has zero water restrictions.
The Elgin-Grabouw farmers generously donated 10 billion litres of surplus water to provide much-needed relief.
Cape Town's Mayor has vowed to "not allow a well-run city to run out of water", and is actively seeking out viable, sustainable alternative water sources.
International tourists account for approximately 1% of water usage in Cape Town in the busiest seasons - almost negligible.
Inversely, tourism is vital to the city, creating over 320,000 jobs and bringing in some R40 billion each year.
Cape Town has made admirable strides in reducing its water consumption from the usual 1.1 billion litres per day to as little as 585 million.
New desalination plants are expected to fully come online by the end of May 2018, providing an additional 108 million litres of water per day.
Cape Town's city centre, where most tourist hotels are situated, has been designated as a 'continuous water supply area', which means that, even in the remote event of #DayZero becoming a reality, the impact on international visitors will be minuscule.
Cape Town's drought is not unique, nor will it last indefinitely. There are other international tourist cities with far drier climates.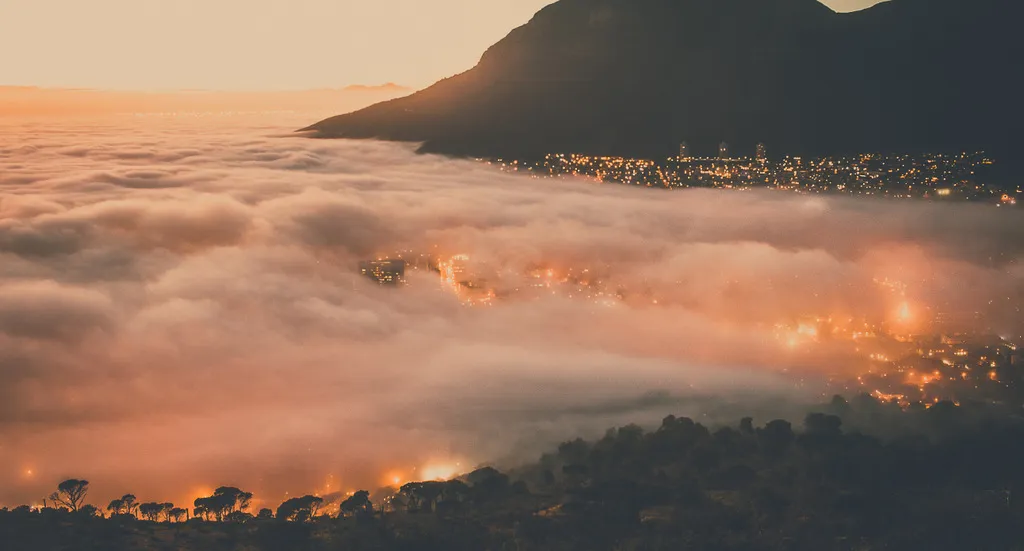 Double-Edged Sword
There has been extensive media publicity about the drought, mainly to make Cape Town citizens aware of the situation and the importance of reducing consumption. The downside is that this has led to raised concerns among international visitors who are thinking of cancelling their trips so as not to overload Cape Town's water supplies.
In reality, this would cause more harm than good, placing many tourist jobs in jeopardy and the crippling knock-on effect this would have on the economy.
Be mindful, but BE here
You will be requested to be aware of the water situation and assist with water conservation measures such as:
Limiting shower times
Not bathing
Flushing toilets less often
Reusing towels and linen where possible
But please don't consider cancelling your trip. Cape Town needs YOUR support now more than ever.
If in any doubt about which are the least-affected areas to book your accommodation, please just ask us.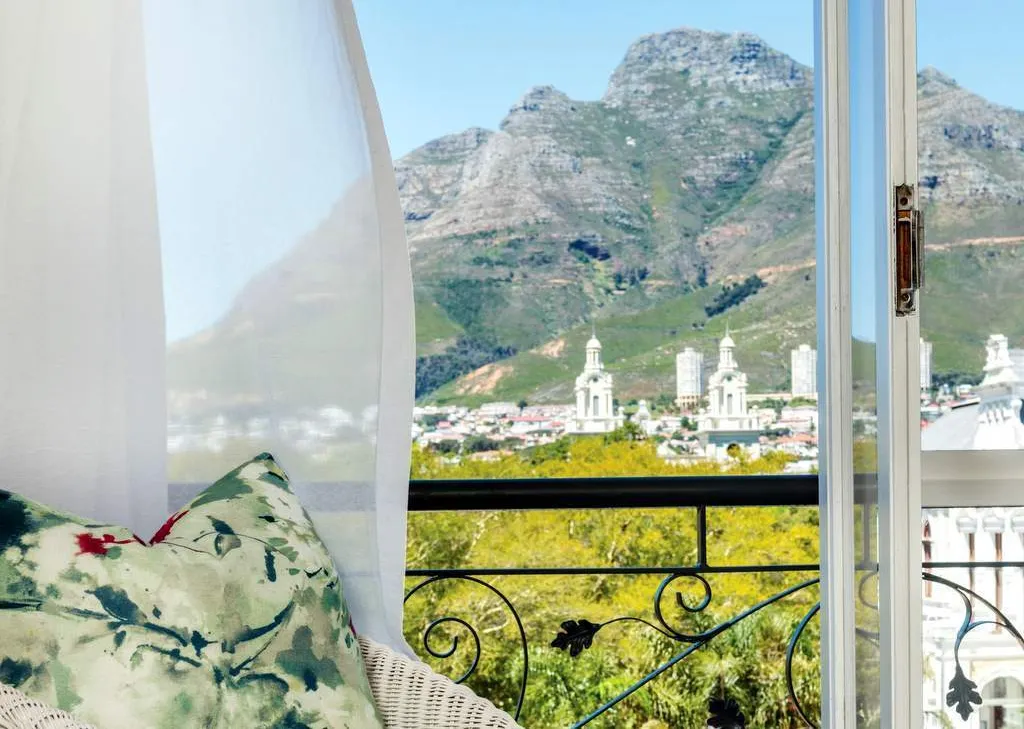 About the author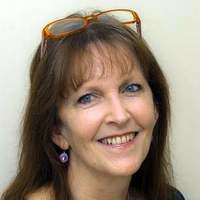 Alison
A 'word smith' or copywriter with over 25 years experience, love travelling, wildlife and conservation; fascinated by alternative energy, alternative building and alternative health. Consummate reader and traveller, both internationally and southern Africa. Have two remarkable daughters that continue to amaze and teach me daily. Consider myself privileged to live on the best continent on the planet.