Airbnb: Bad Idea or Good Idea?
Airbnb: Bad Idea or Good Idea?
More and more people are opting to use Airbnb in order to find cheap accommodation in Cape Town and other destinations in South Africa. Some strike it lucky and find a gorgeous flat or apartment for much less than a hotel would've cost them. But we are also hearing more and more stories of people who were bitterly disappointed and regretted their decision to try and save a few bucks. What is the wise thing to do? When should you consider using Airbnb and when should you opt for 'tried and trusted' options instead?
I have personally used Airbnb a few times. I've had a few good experiences. And some that weren't very pleasant. I also have a family member who is an Airbnb host. Based on my own experiences and feedback from others, I have come to the conclusion that Airbnb can be a good option under certain conditions, but it is also a risky option to book for your dream vacation or a once-in-a-lifetime trip to Africa.
What could go wrong?
Let's first list some of the risks of using Airbnb.
Almost anyone can become an Airbnb host without any legal compliance, having to register as a business, pay taxes or comply with bylaws. Airbnb hosts are not subject to health and safety inspections. There is a review system in place but we all know that online reviews can be manipulated. My brother once lost over $ 1,000 to a scammer who posed as a legitimate seller on a well-known online shopping website and had an impeccable review history. All his reviews were somehow faked. So unless you have stayed with this host before, you don't know what you will get.
You might be lucky and end up with a wonderful, friendly host who introduces you to the local area and culture, has great tips for your stay and respects your privacy. But it could also be a nosy granny or noisy chatterbox you can't escape from, a creep with hidden cameras in the bathroom, or a grumpy old man who demands that you pay for the cigarette burns left in the carpet by previous guests. The point is, you just don't know what you will get.
Location, location, location
In terms of location, you also don't know what you will find. It may seem well-located on the map, but you might not have been told about the noisy neighbours, nor about being downwind from a local abattoir or fish factory so that you're stuck with a gut-wrenching stench if the wind blows in a certain direction. Or that you might be woken up at 5 am by the call to prayer from the local mosque just a block away? Or by the rooster your host keeps in his back yard which starts crowing at 4 am? All of these things are possible.
To give one example of the importance of local knowledge in selecting location, I once booked an Airbnb apartment in New York City that was advertised as being very close to Manhattan (15 minutes away) and on the map it certainly looked close. It was a room in someone's house, looked decent in the photos and was well priced. Turns out, the address was in New Jersey in an unsafe and rundown neighbourhood, the lady spoke almost no English and the NYC subway system does not connect New Jersey to Manhattan. To get into Manhattan would be a mission, combining a slow bus through heavy traffic with a train ride, neither of which accepts the MetroCard used for the subway system. It would have been a disaster. Fortunately, I realised these things before my trip (but after I had booked and paid). I ended up cancelling the Airbnb apartment and had to fight to get my money back. In the end, we stayed in a hotel in Queens. Slightly more expensive but much better value and location.
What You See Isn't Always What You Get
Looking at actual guest accounts on a website like Airbnbhell.com, it is clear what the risks can be. You may find sagging or smelly mattresses, mouldy pillows, squeaky beds, low water pressure in the shower (or no hot water as the guest room shares hot water with the main house), fleas or bed bugs in your room, the smell of dogs or other pets, sheets that are threadbare or not washed from a previous guest, or a disgusting bathroom that looks nothing like it did in the picture.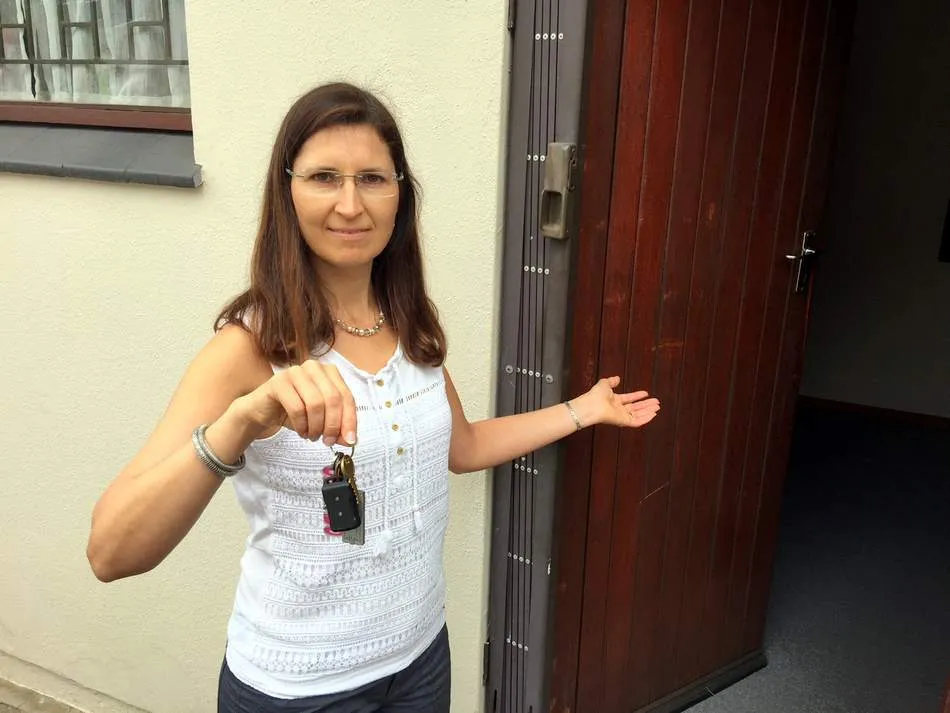 Of course, these are all worst-case scenarios and, fortunately, the exception rather than the rule. The point is, they do happen because there is no control; no regulation of standards. And the question one has to ask yourself is this: "Is it worth risking a bad experience that may ruin my entire trip, on my once-a-lifetime dream vacation, just to save a few bucks?"
I would suggest it is not. Your dream vacation, your special getaway, your family holiday is too important to leave in the hands of an Airbnb host you have never met.
So when should you use Airbnb?
Airbnb has its place and it has become popular for good reasons. If you need overnight accommodation in a different city while attending a wedding, a course, a conference or visiting family who do not have space for you in their apartment, Airbnb is a great option. If you have a bad experience, it does not ruin a dream trip that you have been saving up for.
Likewise, if you need cheap stop-over accommodation to spend one night between destinations and quality does not matter because all you need is a bed for the night, then Airbnb is also a good option. Or if you are an adventurous traveller on a low budget, who is prepared to accept the risks mentioned above, and you really want to stay with locals rather than in a hotel, Airbnb may be a good option for you.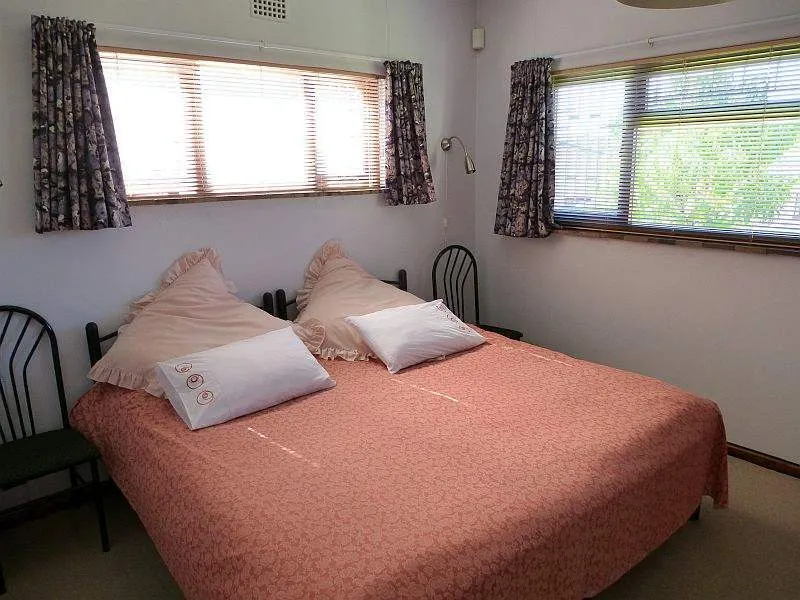 Is it worth the risk?
If you are at all unsure about whether to use Airbnb or not, our advice is that for your once-in-a-lifetime trip to Africa, don't risk a disappointing experience that may ruin your trip by booking through Airbnb or similar platforms. There is little recourse for you if things go wrong; unless you can prove that the host misrepresented their property. This happens more often than people realise. The problem is, even if you get it sorted and get some sort of refund from Airbnb, your trip will be ruined by then and a refund is not going to fix that. It really is not worth taking that risk just to save a few dollars.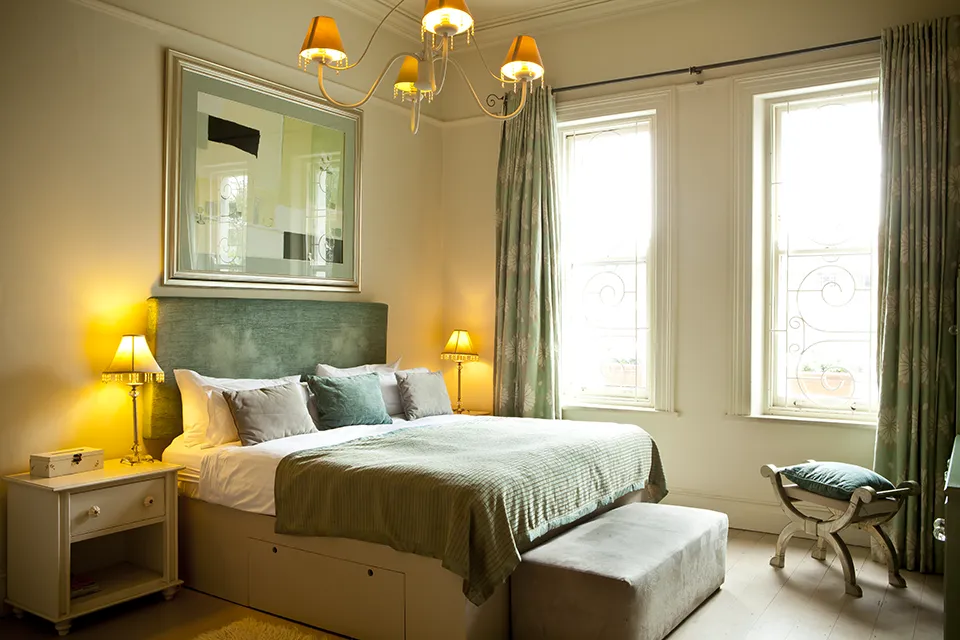 A decent tour operator will recommend a well-priced, hand-picked hotel or guesthouse for you in a good, safe location where you don't run these kinds of risks. And if you book with an operator that is a member of SATSA or ABTA or other recognised travel industry body, they will have bonding in place or financial failure insurance, to ensure you can't lose your money. And if anything should go wrong, you have someone in your corner who will sort things out on your behalf.
Happy Travels!
About the author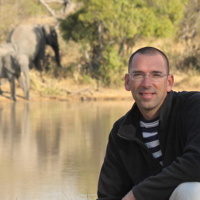 Onne
Onne Vegter is the managing director of Wild Wings Safaris. He has a deep love for Africa's people, wildlife and natural heritage. Onne has travelled to most of Africa's top safari destinations and his writing is based on years of personal experience in the safari industry. Follow him on Twitter at @OnneVegter.