5 Good Reasons to Book Far in Advance
5 Good Reasons to Book Far in Advance
Years ago, booking a major trip was not something you could do easily at short notice, without advance planning. Take an African safari for example. Before the internet, you would contact a local travel agency who dealt with a wholesale tour operator who dealt with a local ground operator and individual suppliers, and communication took time. As little as 25 years ago, reservations were made by phone, fax or even by post. Availability calendars or booking sheets were often maintained by hand. Your booking confirmation and travel documents were sent by snail mail. The process was a lot more time-consuming and the norm was to book well in advance.
All this is hard to imagine now, with the ability to instantly check availability and book online. You can decide to go on safari next week, quickly plan and book everything online and receive instant confirmations by email.
Why do people book at short notice?
It's understandable that we book trips at shorter notice now. Our lives have become hectic and many people find it hard to plan their movements months in advance. And with many providers offering last-minute travel specials, there seems to be a growing trend toward booking at the last minute. Some companies even specialise in selling only last-minute travel deals.
When there are fears or at least uncertainty about the future, it is not easy to book a trip for next year. Will we still be healthy? Will we be able to afford it? What will happen with the elections/economy/Ebola/ash cloud? Will I be able to take leave? Will my wife be pregnant? Will there be any unexpected invitations or events I don't know about yet? Will there be unexpected family matters like weddings or funerals to attend? Will it be safe to travel to Africa next year? Will the company I book through still be around next year?

While many of these questions are valid concerns, most can be addressed without having to postpone the planning and booking process to shortly before your intended travel date. Bonded industry memberships and financial failure insurance protects customers in the event of their travel company closing down after they've paid for a trip.
The benefits of booking in advance
In spite of these uncertainties about the future, it still makes sense to book in advance. The trend toward short-notice bookings and the incorrect notion that you no longer need to book long in advance, has left many travellers disappointed and having to settle for second best. We deal with these disappointments often, so allow me to explain in this blog why you should not book at the last minute and why it is still better to plan your African safari well in advance (at least 6-12 months before travel).
Here are 5 major benefits of booking long in advance:
1. More choice
As a tour operator designing tailormade itineraries, the most common problem we encounter with last-minute enquiries is that we cannot find first-choice availability at the preferred destination. We will usually be able to find something, but not always our top-recommended option, or the client's first-choice option within their budget range. This is particularly true for clients on a limited budget. The best low budget accommodation options (such as affordable safari lodges in South Africa's greater Kruger National Park) always fill up first, often as far as a year in advance. (And funny enough, we have often found that younger people on a tight budget are more likely to enquire at short notice).
There are many specific examples where lack of choice is a common problem if you don't book well in advance. Finding availability at popular and well-priced safari lodges in top game reserves during peak season is almost impossible. The Kruger National Park during school holidays or other peak periods is notoriously fully booked. Most South Africans who visit Kruger regularly know that you have to book a year in advance to secure the camp and accommodation of your choice. Key destinations with limited accommodation options in areas such as Ndutu, Tanzania, during the migration's calving season, also fill up a year in advance. If you are caught napping, at best you will end up paying more. At worst, you will simply not find availability at all.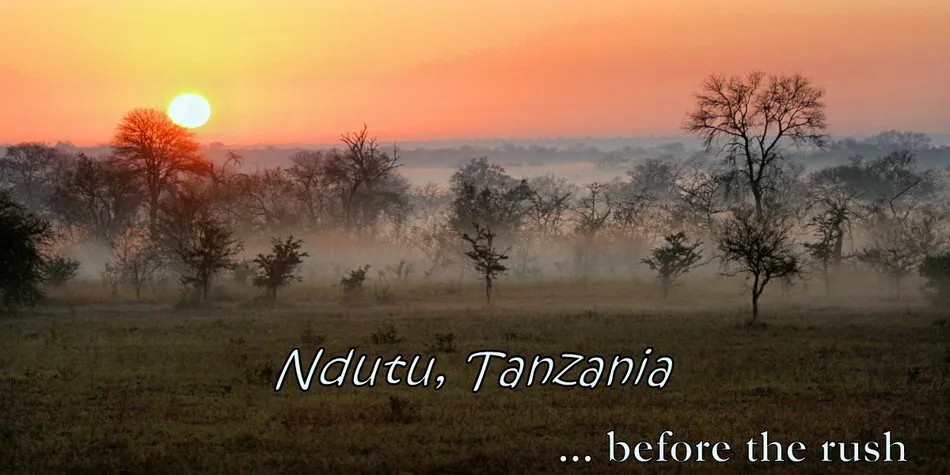 2. You pay less
This lack of choice often results in either having to pay more, or being forced to settle for a second-best options as far as lodging is concerned. Those who book far in advance get the best options at the best prices. Take flights as an example: Airlines on popular routes are often fully booked well in advance. Hoedspruit is the gateway to many private safari lodges in the area and there are two flights per day from Johannesburg to Hoedspruit. Those who book early get the cheapest seats. For those who book last-minute, the flights are often either full or very expensive, as all the cheap seats have been taken.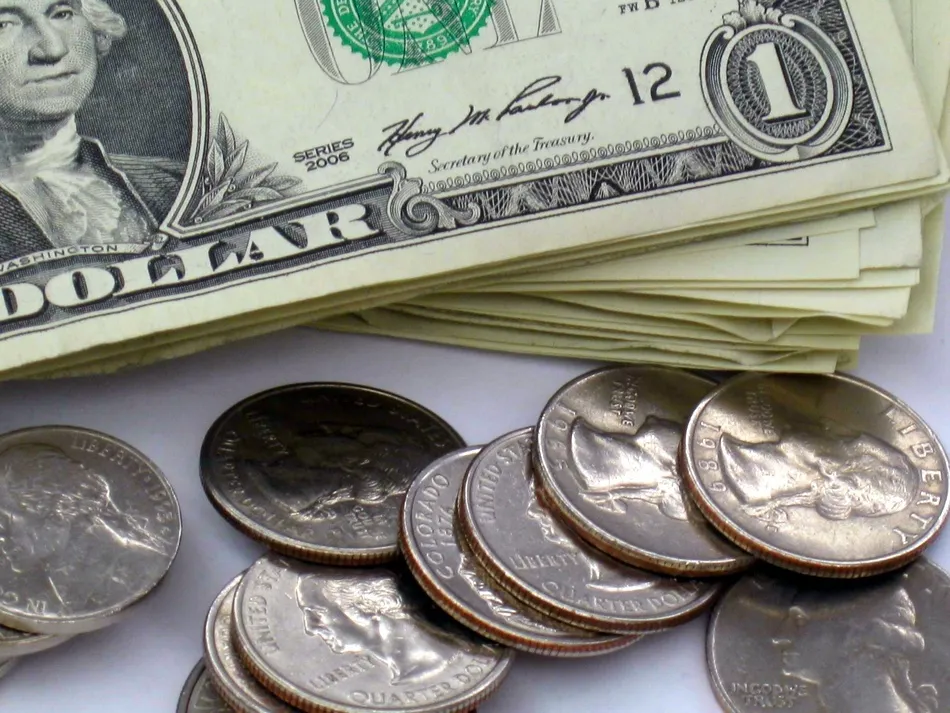 Of course there are some last minute specials but many suppliers also offer early-bird specials. And the savings on flights and first choice accommodation usually far outweighs any potential last minute specials. Booking more than six months in advance can often result in significant cost savings.
3. More time to arrange the essentials
Some aspects of travel require a fair amount of advance planning and running around; for example to renew passports, apply for visas, arrange a yellow fever certificate or unabridged birth certificate, etc. When time is limited because you started the process only two months before your travel date, it adds unnecessary stress and anxiety to the experience. Will you get your documents in time? You can't commit to plane tickets until you have your passport and visa sorted. By the time you have those, perhaps the airfares have increased.
4. The fun of planning, researching and looking forward to the trip
My kids once reminded me of this. We kept a holiday trip as a surprise and only told them the day school broke up and, while they were happy to go on the trip, they felt that they had missed out on the months of anticipation and looking forward to the trip! Planning a vacation is part of the fun, and it is so much more fun when you can do so at your leisure, far in advance, without being rushed for time because your travel date is only a month away.
It is fun and easy to research your destination beforehand. Before visiting a new destination, I always enjoy spending time on Tripadvisor, chatting to other people who have been there, exploring the destination and routes on Google Earth or StreetView, or browsing through destination guidebooks. All this is a lot easier to do if you plan well in advance and have plenty of time for research.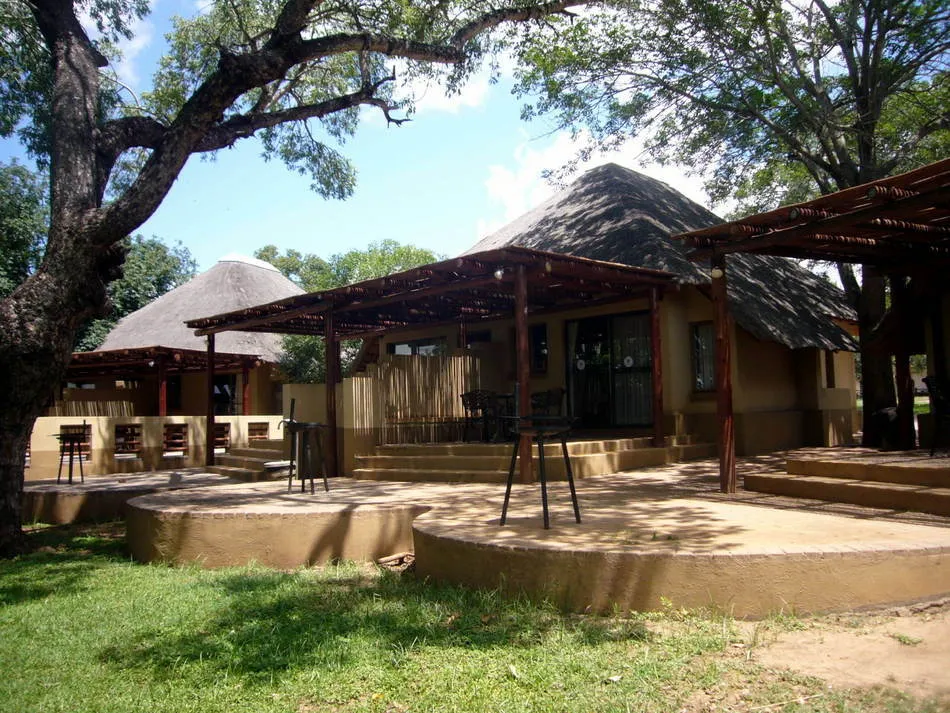 5. Attention to detail
A complex itinerary needs a lot of attention to detail to make sure things run smoothly. Even if you book through an experienced tour operator or travel agent, the less time pressure they have to finalise the details of your trip, the easier it is to pay attention to the smaller details.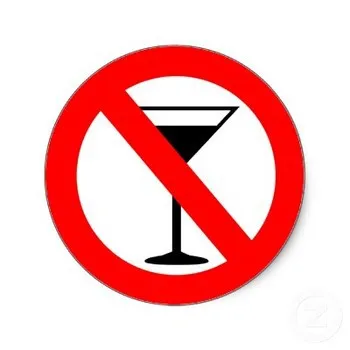 Here's an example: let's say you booked a trip to Zanzibar during July, at the last minute. Since many of the important details still had to be sorted out at short notice (accommodation, flights and transfers), in the rush of getting everything done quickly it might not occur to your tour consultant that the travel dates fall in the Islamic holy month of Ramadan. This means that most establishments do not sell any alcohol at all during this time, including the Muslim-owned resort you've been booked at – a real disappointment if you enjoy a good bottle of wine with dinner. Perhaps it's a minor thing, but had you booked a year in advance, this small problem could've been spotted a lot sooner, while there was still time to suggest a change of dates or a change of accommodation.
Avoid disappointment – book in advance!
The benefits of booking far in advance are numerous. An article like this won't halt the global trend toward booking at short notice, but perhaps it can inspire at least some people to plan and book their next trip a bit further in advance and avoid the potential disappointments that often accompany last-minute bookings.
Share your thoughts with us: how long in advance do you normally prefer to plan a major vacation?
About the author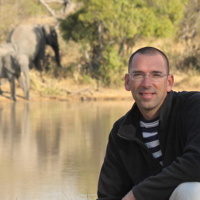 Onne
Onne Vegter is the managing director of Wild Wings Safaris. He has a deep love for Africa's people, wildlife and natural heritage. Onne has travelled to most of Africa's top safari destinations and his writing is based on years of personal experience in the safari industry. Follow him on Twitter at @OnneVegter.