11 Top Tips on Shopping for Travel Insurance – and why you should never leave home without it.
11 Top Tips on Shopping for Travel Insurance – and why you should never leave home without it.
Clearly, there are many types of travel insurance around which can be overwhelming. So we've put together this quick check-list of what to look for to make sure you get the right cover for your trip.
First off, there are several parts to travel insurance. You may need the whole 'package' or comprehensive travel insurance. Or you may just need one aspect of the cover:
Medical cover, including repatriation
Trip cancellation
Evacuation insurance
Baggage insurance
Flight insurance
1. Start by finding out what cover you already have; for example, if you have medical aid, you may well have existing cover. If you have paid for flights and tours with your credit card, you may also have some cover there. And some or most of your baggage may already be covered by your household insurance policy.
2. Find out what these benefits are, whether they apply to travel outside your country and what limits or thresholds exist?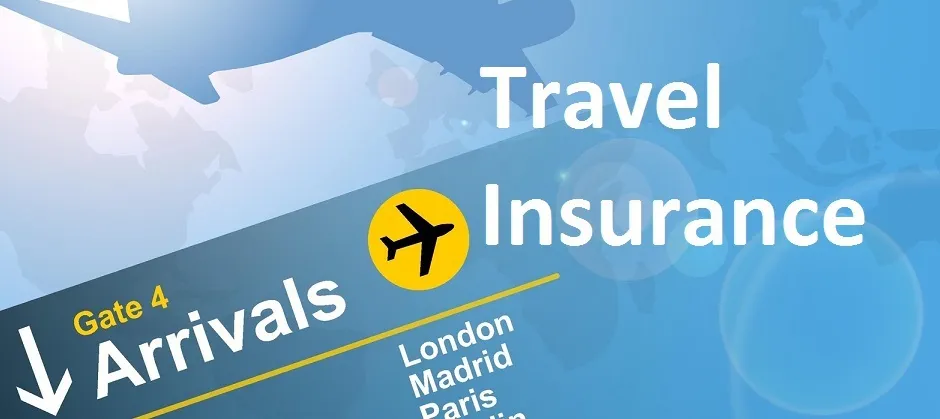 3. Shop around and get at least three quotes to compare. There are many companies out there and you need to find the right 'fit' for your needs. On the same topic, rather buy travel insurance from an independent broker who'll give you the best advice.
4. Disclose any existing medical conditions – your cover (and any future claims) may depend on this.
5. Buy your travel insurance as soon as you've paid your deposits to make sure you're covered right from the start of your travels, in the event of airline strikes, cancellations, bankruptcies and so on.
6. Check your dates carefully, and make sure you're covered for the entire duration of your travels.
7. Be aware of and obey the laws of the country you'll be travelling in – your insurance won't pay out if you're involved in illegal activities.
8. Even if you only get one type of travel insurance, make sure you have good medical cover. The costs of hospitalisation and/or surgery can run into thousands of US$ a day. Should you need to be medically transferred home, you could be in for some US$30,000 (based on trip from Australia to the UK in 2014).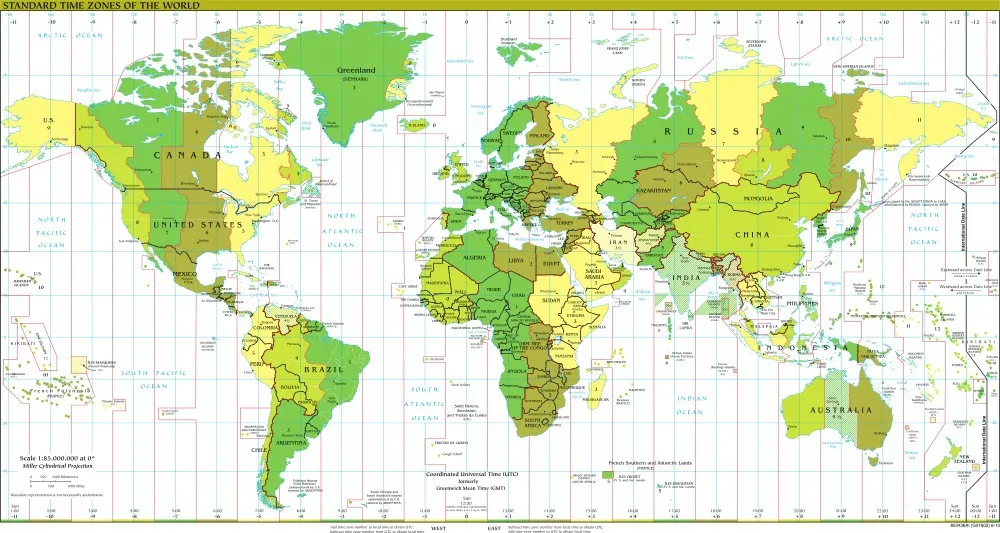 9. If you're planning a series of trips within a year, it's often worth looking at a multi-trip policy rather than a single-trip one.
10. Make sure your cover applies to any extreme sports and/or adventure activities you intend doing, for example: white-water rafting, skydiving and bungee jumping.
11. Read the small print. Know what cover you have so there are no nasty surprises later on … when you need them the least. Any good broker will take the time to explain this all to you.
Yes, it's a gamble. You could be absolutely fine on your travels. No cancellations. No illness. No injury. No lost or delayed baggage. But when you consider the alternatives - and the nightmare stories you read about people being stuck in backward hospitals where the treatment is dodgy and no one speaks their language - it just makes sense to invest in it.
Better by far for you have the peace of mind of knowing that, no matter where in the world you may be, you'll get top-notch medical care and/or financial protection, no expense spared. Gets our vote.
About the author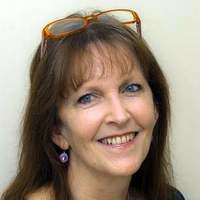 Alison
A 'word smith' or copywriter with over 25 years experience, love travelling, wildlife and conservation; fascinated by alternative energy, alternative building and alternative health. Consummate reader and traveller, both internationally and southern Africa. Have two remarkable daughters that continue to amaze and teach me daily. Consider myself privileged to live on the best continent on the planet.