Accommodation in Selous Game Reserve
Accommodation in Selous Game Reserve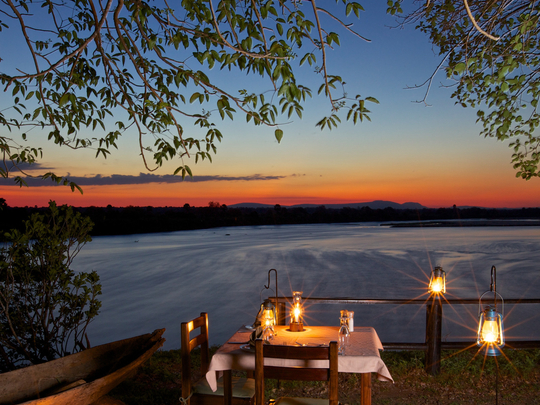 Perched upon the banks of the beautiful Rufiji River, this tented camp in Selous Game Reserve offers spectacular views across the hippo-filled river. Visitors are not only treated to game drives but boating safaris, safari walks and fly-camping, too. This is truly wild, untamed Africa, in an area rich with game.
You may also want to look at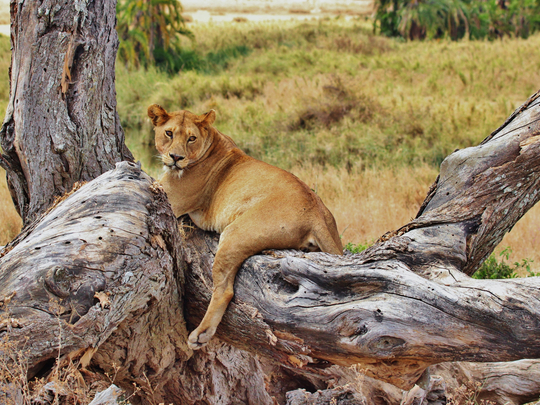 Welcome to untamed Africa! Tanzania's Southern Circuit has all the remoteness you could ask for. It's an uncrowded, unspoilt and unhurried safari experience that you'll be hard-pressed to experience elsewhere. Enjoy the top destinations of Ruaha, Katavi and Selous before rounding the trip off with 5 days at an exclusive tropical island paradise.